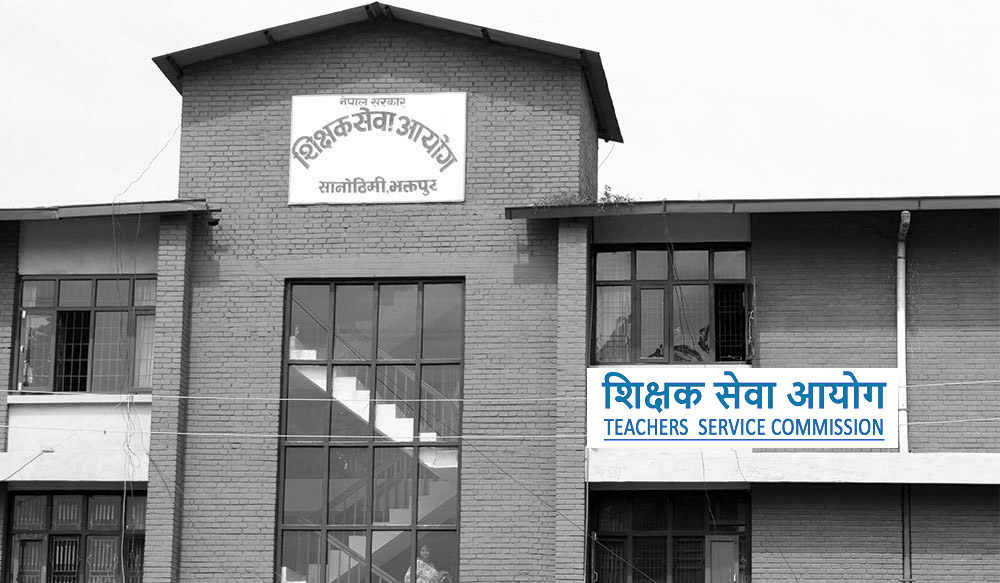 Teachers Service Commission (TSC) Announces Interview Schedule for Secondary Level Teachers (Sanskrit Language, Economics, Health, Education, and Computer Science)
The Teachers Service Commission (TSC - Shikshak Sewa Aayog) in Sanothimi, Bhaktapur, has officially released the results of the Open Competitive Written Examination for secondary-level third-category teacher posts. The Commission has also announced the interview schedule for the selected candidates. This notice serves as an essential update for all aspiring educators in Nepal.
Key Dates and Details
Interview Date and Time: 2080/06/17, 8:00 AM
Place of Interview: Teachers Service Commission, Sanothimi, Bhaktapur
Subjects: Sanskrit, Economics, Health, Education, and Computer Science
Who Can Participate?
Candidates from all 7 Provinces who have successfully cleared the written examination are eligible for the interview.
Re-Application Fee
Candidates wishing to re-apply for the written examination results must pay a fee of Rs. 500 to Rastriya Banijya Bank Account No. 100020010000, Office Code 350213303.
Required Documents for Interview
Candidates must bring the following documents:
Filled Personal Details Form: To be completed on the day of the interview.
Self-Attested Copies and Originals of:

Certificate of Citizenship
Admit Card
Educational Transcripts and Character Certificate
Certificate of Equivalence (for foreign degrees)
Recent Passport Size Photograph
Temporary Appointment Letter (if employed)
Education-Related Training Certificate
Service Certificate (if applicable)
Note: Incomplete documents will result in disqualification from the interview.
Rules and Regulations
The Commission reserves the right to cancel the examination of candidates found engaging in unfair practices.
The interview schedule is subject to change only by prior notice from the Commission.
Applications can be canceled if the candidate does not meet the minimum qualifications as per rule 26(1) of Teacher Service Commission Nidhanwali 2057.
Corrections and Further Information
Any errors in the publication of results will be corrected as per the Commission's records.
For additional details, visit the official TSC website: www.tsc.gov.np.
Published Date: 2080/05/18

Written Exam Result
Shikshak Sewa Aayog
TSC
Notice