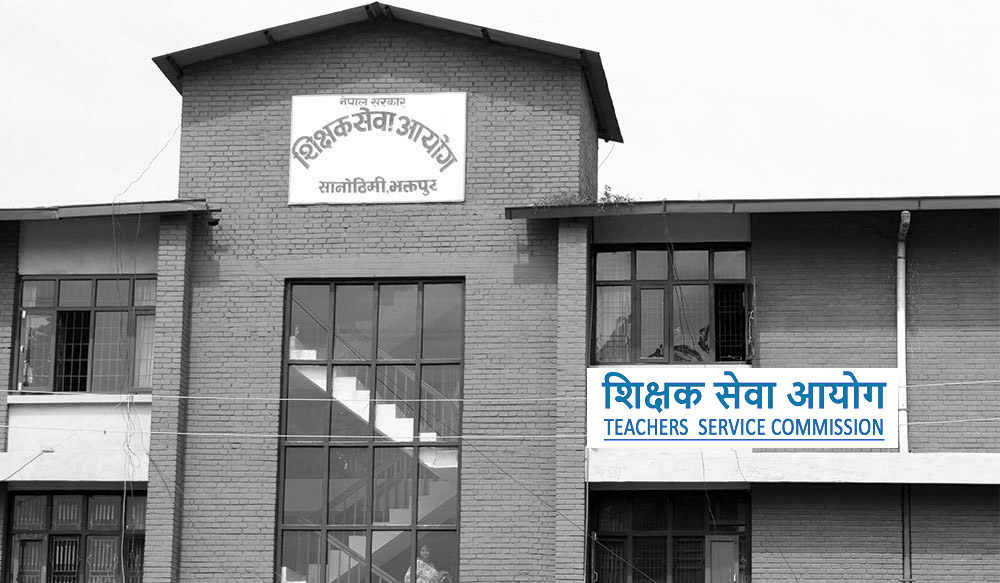 Teacher Service Commission Nepal: Important Notification on Open Competitive Written Examination and Interview of Secondary Level English Subject
The Teacher Service Commission (TSC) of Nepal, located in Sanothimi, Bhaktapur, has released an important notification concerning the Open Competitive Written Examination (General and Subjective) and subsequent interviews for secondary-level, third-grade teacher posts, English Subject. This announcement is crucial for all candidates who participated in the exams conducted on 2079/12/18 and 2080/03/09.
Interview Schedule
The candidates selected for the interview are listed in order of their roll numbers. The interviews will be conducted as per the schedule mentioned, and no changes will be made without prior notice from the Commission.
Reviewing Written Examination Results
Candidates wishing to review their written examination results must pay a fee of Rs 500/-.
The application for the review, along with a copy of the admit card, should be submitted at the TSC office in Sanothimi, Bhaktapur.
The last date for this is 2080/05/2008, and the reference number is: 14224.
Mandatory Documents for Interview
Candidates are required to bring the following documents to the interview:
Filled Personal Details Form: To be completed at the interview center.
Attested Copies of Documents: Including but not limited to:
Certificate of Citizenship
Admit Card
Teaching License
Educational Qualifications and Transcripts
Certificate of Equivalency (for foreign degrees)
Recent Passport Size Photograph
Temporary Appointment Letter (if applicable)
Certificate of Education-Related Training
Certificate of Service (if served as a temporary or relief grant quota teacher)
Note: Failure to bring complete documents will result in disqualification from the interview.
Code of Conduct
Candidates found to be soliciting or personally inciting others for the purpose of succeeding in the interview may have their examination canceled by the Commission.
Cancellation Policy
As per Rule 26(1) of the Teachers Service Commission Rules, 2057, the application form of candidates who do not meet the minimum qualifications can be canceled at any time.
Error Rectification
If any errors are found in the publication of the result, they will be corrected based on the Commission's records.
Additional Information
For more details, candidates can visit the official TSC website: www.tsc.gov.np.
Published Date: 2080/05/20


Written Exam Result
Shikshak Sewa Aayog
TSC
Notice