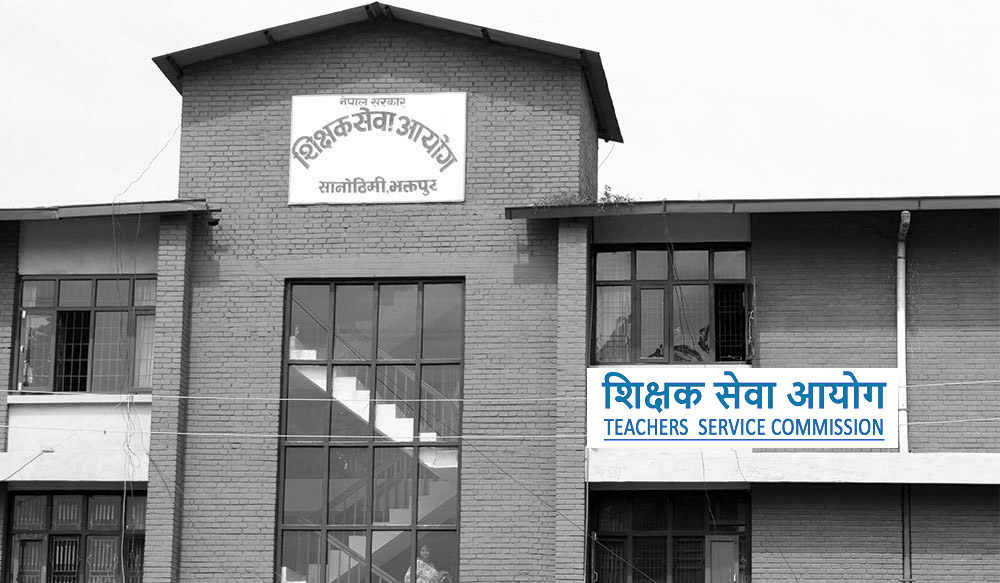 Shikshak Sewa Aayog Published Written Exam Result of Primary Level Teacher (Manag, Dhading, and Sunsari Districts): The government of Nepal, Teachers Service Commission (TSC) Primary Level, Third Grade, Teacher Posts Result of Written Examination of Mustang, Prabat, Syangja and Nuwakot Districts Notice Regarding Publication.
Roll number of candidates selected for an interview among the candidates ofManag, Dhading, and Sunsari districts who participated in the open competitive written (general and subject) examination held on 2078-12-19 and 2079-03-13 for the primary level, third grade, teacher post by the Teachers Service Commission.
This notice is published for the information of all concerned as per the decision of the TSC dated 4th ad 5th of Magh 2079 to publish the list in order of number. It is requested to see the details on the Commission's website www.tsc.gov.np.
(Published date: 2079-10-07)
Download / View Result.PDF

Shikshak Sewa Aayog
TSC