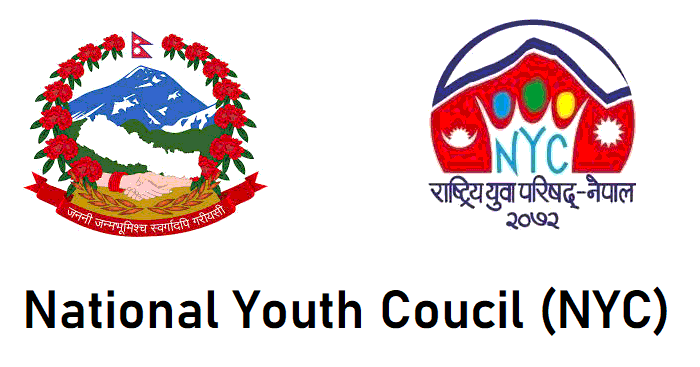 The National Youth Council (NYC) will provide financial assistance to students doing research in the field of science and technology. For this, the council has published a notice and called for submitting a research proposal.
Under the Science and Technology Promotion Program for Youth, 30 students who are regularly studying (eligible for research) in the final year, or in the final semester at any of the subjects in the field of science and technology. The council has informed that it will assist in the research at the rate of Rs 40,000 per student.
Youth/students in the age group of 16 to 40 years who can complete the entire research work by the 15th of Ashad 2079 can submit a research proposal by the 28th of Magha 2078.
The council has stated that the research assistant will be given to the students who have been selected and recommended by the evaluation committee on the basis of the implementation of Science and Technology Assistance for Youth (Research Grant) 2077 BS.
The student has to submit the application in the format prescribed by the council, copy of Nepali citizenship, transcript of undergraduate level and annual / semester mark sheet obtained at postgraduate level, original copy of preamble, proof of the group in case of an inclusive group. Interested applicants should fill out the form from Online
Application Link:
Please Click Here to Submit Application