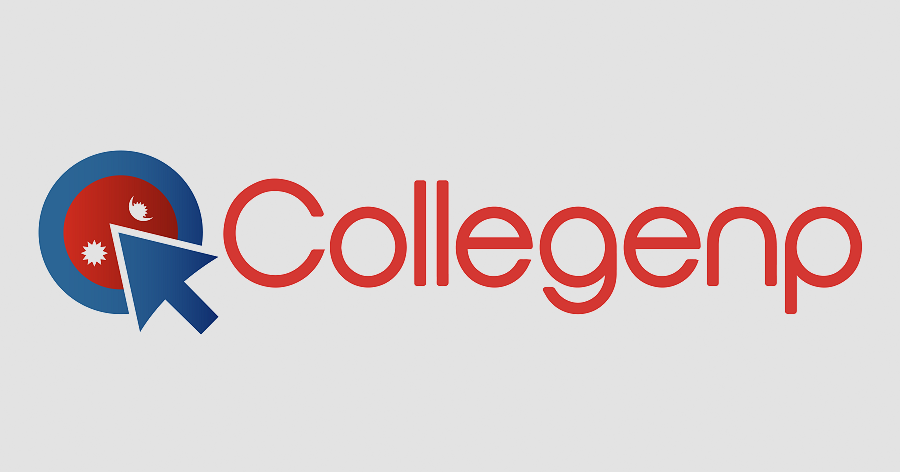 Shuklaphanta Municipality to Provide Scholarships to Students with Disabilities
Shuklaphanta Municipality, Kanchanpur has approved an annual program to provide scholarships to students from economically disadvantaged families who have a disability ID card. The scholarships will be provided to the students with disabilities under the program run in partnership with NLR and the municipality.
Application Process for the Scholarship
To apply for the scholarship, interested candidates need to submit their birth certificate, a copy of the disabled identity card, a recommendation letter from their school, and a recommendation from the ward office along with the application. The application process has been initiated, and a public notice has been issued to apply for the scholarships at the women and children's branch of the municipality.
Selection Criteria for the Scholarship
After the number of applicants is determined, the scholarship will be awarded based on a per diem basis. The municipality will provide scholarships to deserving candidates who fulfill the eligibility criteria, and preference will be given to economically disadvantaged students with disabilities.
Number of Students with Disabilities in Shuklaphanta Municipality
Currently, there are 12 students with disabilities studying in secondary and higher secondary levels in Shuklaphanta Municipality. The scholarship program aims to support such students in continuing their education despite their financial constraints.
The scholarship program initiated by the Shuklaphanta Municipality will provide much-needed financial assistance to students with disabilities from economically disadvantaged families. The scholarship will help the students to continue their education and achieve their dreams.
Last updated: 8th March 2023
Kanchanpur