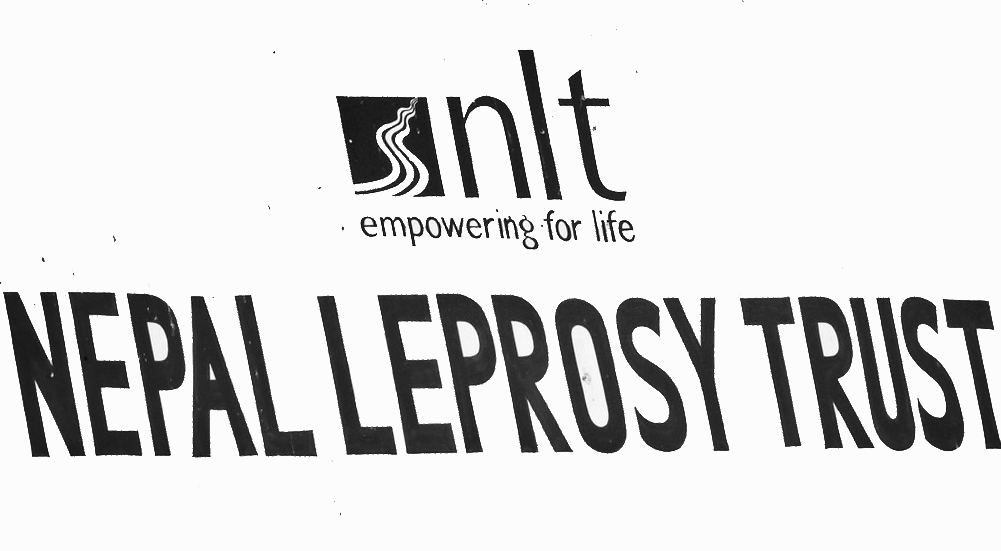 Vacancy Announcement at Nepal Leprosy Trust
Nepal Leprosy Trust is a reputable organization dedicated to providing comprehensive healthcare services to individuals affected by leprosy. We are currently seeking qualified and motivated individuals to join our team at the Lalgadh Leprosy Hospital & Services Centre. If you are passionate about making a difference in the lives of others and possess the necessary skills and experience, we encourage you to apply.
I. Assistant In-Patient Manager - 1 Position
Key Responsibilities:
Assist the In-Patient Department Manager in overseeing the daily operations of the department.
Ensure the smooth functioning of patient admissions, discharges, and transfers.
Collaborate with medical and nursing staff to ensure high-quality patient care.
Maintain accurate records and documentation related to patient management.
Monitor and maintain inventory levels of medical supplies and equipment.
Train and supervise staff to ensure adherence to hospital policies and procedures.
Requirements:-
Bachelor's degree in a relevant field (B/BSc Nursing).
Minimum of 3 years of experience in a supervisory role in a healthcare setting.
Strong organizational and leadership skills.
Excellent communication and interpersonal abilities.
Knowledge of hospital management systems and procedures.
Ability to work in a multi-disciplinary team.
Skills and training in Palliative care and management are preferable.
2. Laboratory Officer - 1 Position
Key Responsibilities:
Perform and supervise various laboratory tests and procedures.
Ensure compliance with standard operating procedures and safety guidelines.
Maintain laboratory equipment and troubleshoot any technical issues.
Analyze test results accurately and prepare reports for healthcare professionals.
Monitor and order laboratory supplies as needed.
Provide training and guidance to laboratory staff.
Requirements:
Bachelor's degree in Medical Laboratory technology or related field.
Minimum of 2 years of experience in a clinical laboratory setting.
Proficient in performing various laboratory tests and procedures.
Familiarity with laboratory information systems and quality control procedures.
Strong analytical and problem-solving skills.
Good organizational and time management abilities.
Excellent communication and teamwork skills.
Interested candidates are requested to submit their updated CV, cover letter, and relevant academic and experience certificates to [email protected] no late than 5th June 2023. Please mention the position you are applying for in the subject line of the email.
Note: Only shortlisted candidates will be contacted for further selection processes.
Candidates from marginalized groups, including persons affected by leprosy, are encouraged to apply.
Nepal Leprosy Trust is an equal-opportunity employer committed to diversity and inclusion in the workplace.
Hospital Job Vacancy
Dhanusha
Job Vacancy
Health Job