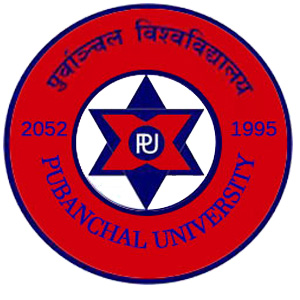 Purbanchal University, Faculty of Engineering, Notice of Requirement (Contract): Since some number of assistant professors (on contract service) have to be appointed in the subjects mentioned in the schedule in the Angik College of Purbanchal University School of Engineering (PUSOE) of the Faculty of Engineering. Eligible Nepalese citizens are invited to send their applications to this Faculty of Engineering email [email protected] / [email protected] within 15 days from the date of publication of the notification in the National Daily (Kantipur) (by the next day if the last day is a holiday). is done
Interested Nepali citizens who have attained the educational qualification for the said positions should submit the specified fee including bank voucher/online payment receipt as well as bio-data, copies of educational qualification certificates, copy of Nepali citizenship application form, and recent passport size photograph.
Candidates who have passed the written examination must submit 2 copies of passport-size colored pages and 2 copies of certificates compulsorily notarized while coming for the interview.
First published 2079-05-01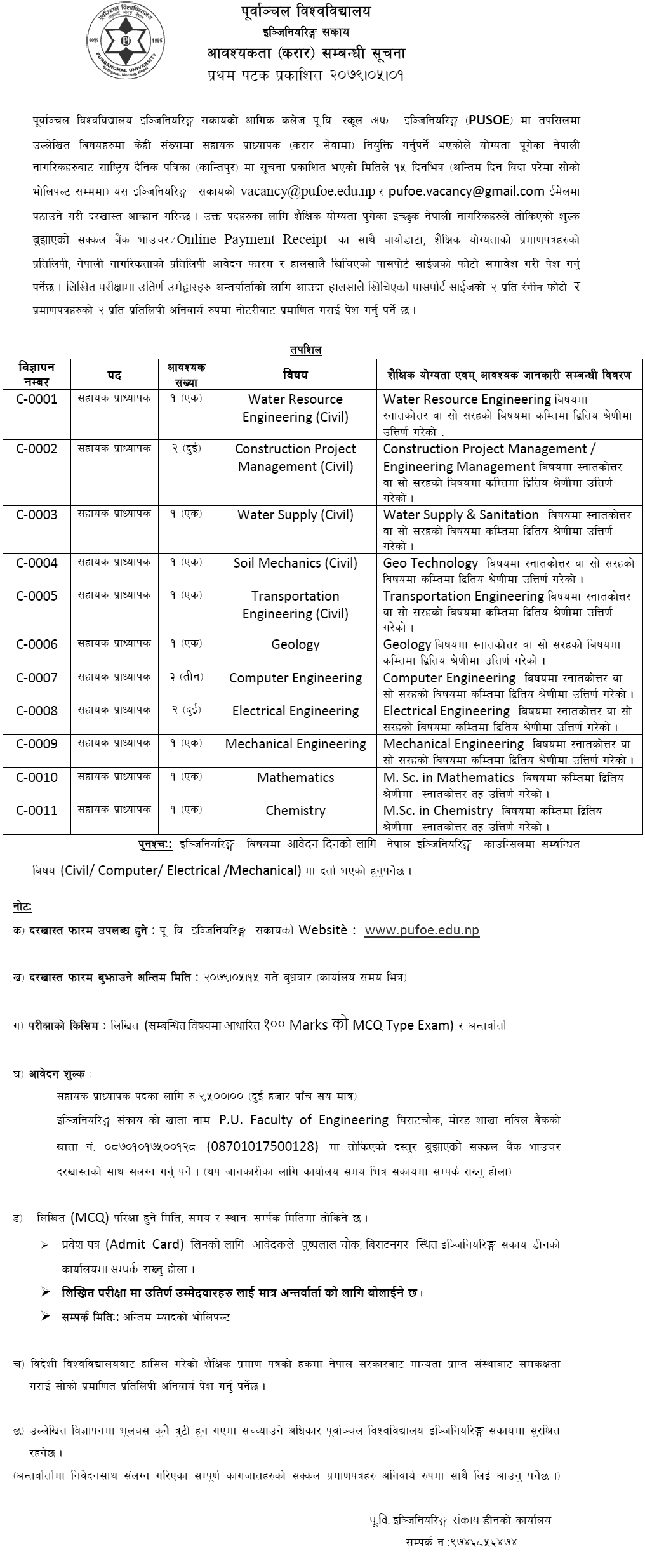 College Job
Teaching Jobs
Job Vacancy