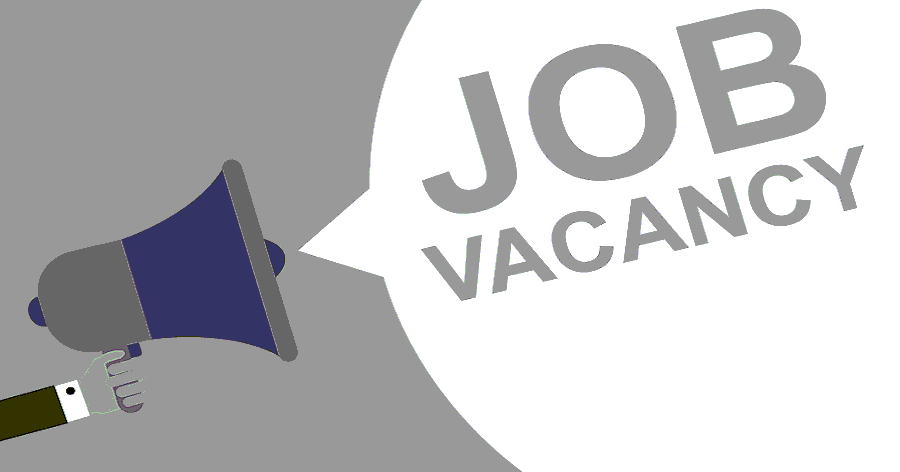 Right2Study (R2S) is an NGO based in Lausanne (Switzerland) and Kathmandu focused on education in Nepal. While most of R2S's activities are focused in and around the Kathmandu Valley, we are looking to expand our reach. R2S is currently starting a partnership with another NGO present in Nepal. While our partner is focusing on housing, we will complete their work in improving educational resources in the same target areas. The objective of this position is to manage from A to Z a series of joint projects with our partner NGO as well as to develop our relationship with them. See more on right2study.org.
PROJECT MANAGER
About you: You are eager to make a difference in the education of Nepal. You can manage a project from beginning to end while taking initiative, managing a budget, and coordinating suppliers. You are able to work independently while reporting on key milestones. You are happy to travel throughout Nepal to various locations where R2S is active.
Responsibilities:
Ensure proper understanding of the needs in education in target areas

Planning meaningful improvements to education

Coordinating efforts with partner NGO

Ensuring proper administrative & legal processes are respected

Implementation of projects

Reporting on progress
Mandatory skills and experience:
Project management (including cost, time, and resource allocation)

Supplier management

Construction coordination

Nepali & English: professional proficiency

Bachelor's degree

Basic Knowledge of the Nepali public educational system

Microsoft Excel & PowerPoint
Nice-to has:
Experience in G-Suite

Experience with Slack

Advanced Knowledge of the Nepali public educational system Conditions:

Full-time position

Competitive compensation

Flexible working arrangements

Based in Kathmandu

Travelling -50% of the time on site
Application: You can apply to this position by sending your CV & cover letter in English to [email protected]t2study.org within 8 April 2022.
Job Vacancy
NGO Job