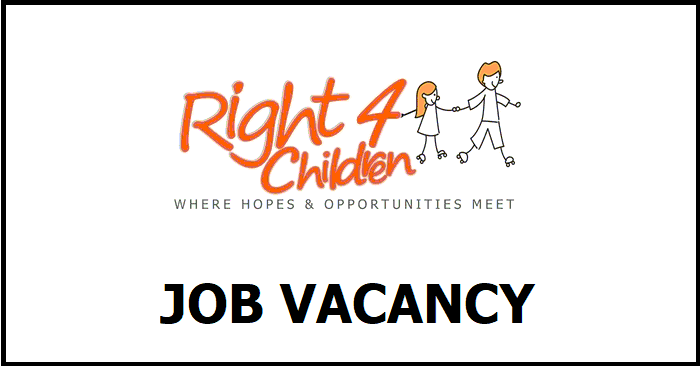 Right4Children is a non-governmental organization working in the field of child rights. Since this organization needs experienced drivers and office assistants, applications are invited from qualified and honest applicants.
Position: Driver & Office Assistant (1)
Responsibilities:
Driving.
Check the vehicle regularly and ensure that the vehicle is in good condition.
Periodic maintenance and servicing of vehicles.
Going to the field as required and the staff of the organization while in the field and
Helping other guests as much as possible.
To assist in administrative, logistical and daily office operations as per the need of the organization.
Qualifications and work experience:
Passed at least 10th class (Preference for those who have passed SLC).
Driver's license.
Driver with at least 2 years working experience (special acceptance for working experience in NGO).
Can read Nepali language articles well.
Documents required to be submitted:
Interested and eligible persons should submit application letter, personal details (Bio-Data), copy of educational qualification certificate, copy of certificate of Nepali citizenship, copy of driver's license, work by 5 pm on Thursday, 2071 Poush. The certificate of experience should be sent to the address given below so that it reaches the office.
Wright 4 Children
Pokhara-07, Ratnachowk
Phone: 061-463993 / 061-465176
Email: [email protected]
Pokhara
Job Vacancy
NGO Job