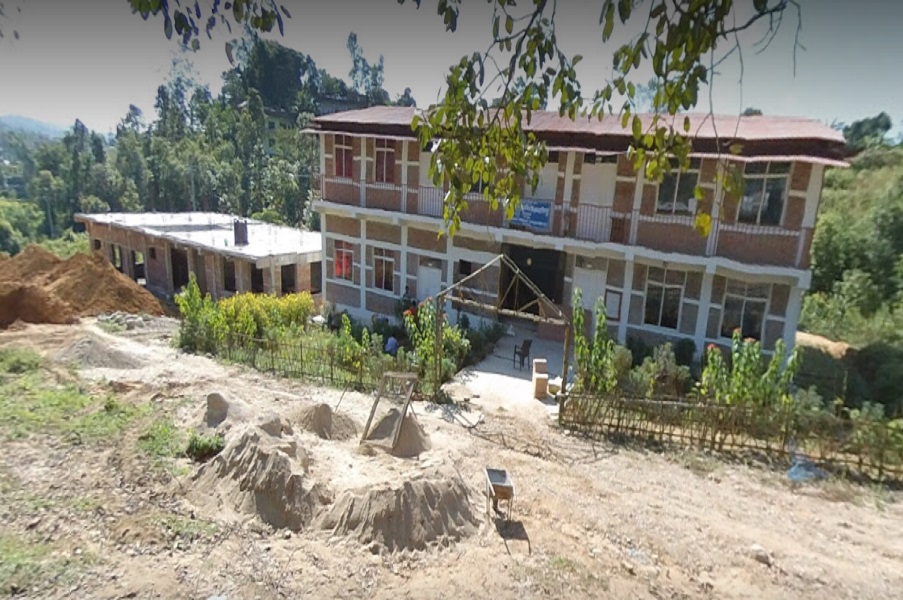 Kathmandu University (KU) is set to launch a bachelor's degree in civil engineering (BE Civil) and information technology (IT) (BIT) program in Sindhuli. KU has expanded the program through Sindhuli Community Technical Institute. KU said that the program was taken forward by signing a supplementary agreement with the institute during a function in Dhulikhel on Wednesday.
As per the agreement, Sindhuli Community Technical Institute will enroll 30/30 students in Bachelor of Technical Education in Information Technology (BTech ED in IT) and Bachelor of Technical Education in Civil Engineering (BTech ED in CE).
As these programs will be conducted in collaboration with Kathmandu University under the Kathmandu University Affiliation and Extended Program Rules, 2071 BS, all the administrative and educational expenses related to the required manpower and physical management works will be borne by the organization operating the program.
The Sindhuli Community Technical Institute has been given permission to conduct these programs on the condition that the principal or director or coordinator of the program will be appointed by Kathmandu University and 20 percent of the tuition fee received from the students will be remitted to the Kathmandu University. KU has stated.
At the government level, 70,000 students are studying in 1,131 institutions under the Council for Technical Education and Vocational Training (CTEVT). The Center for Education and Human Resource Development has also been imparting technical education in 284 schools. Similarly, 11 different ministries have been conducting technical and vocational training
Sindhuli Community Technical Institute
Location Address: Nunthala-6, Kamalamai, Sindhuli, Nepal

Email: [email protected]

Website: https://scti.edu.np

+977-9844082555

+977-9854040818

+977-9854041424
Sindhuli