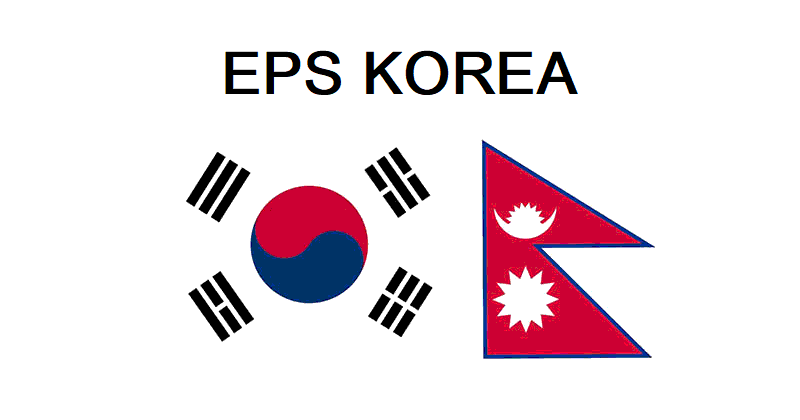 Government of Nepal, Ministry of Labor, Employment and Social Security, Department of Foreign Employment, EPS Korea Branch, Gwarko, Lalitpur Important information regarding the examination center for the Korean language test EPS-TOPIK (UBT-2022) in the manufacturing sector.
Date of Examination for the Korean Language EPS-TOPIK (UBT-2022) Examination of the Manufacturing Sector to be conducted from 2079-04-02 (accordingly July 18, 2022) for Nepali workers going to the Republic of Korea under the Employment Permit System (EPS). And the center is established as follows. All concerned are requested for information.
Exam start date: - Date 2079.04.02 (accordingly 104 18, 2022),
Examination Center: - CBT Building, Bhaisepati, Lalitpur District
Location and time of biometric registration: EPS Korea Branch, Music City Hall, near Gwarko, at the time of the exam on the day before the exam.
Exam / Time of Biometric Verification and Orientation of Examiners / Exam Start Time:
First shift: 5:00 a.m. to 10:00 p.m.
Second shift: 9:30 a.m. to 11:30 p.m.
Third Shift: 12:00 noon to 2:00 p.m.
Published date: 2079-03-28