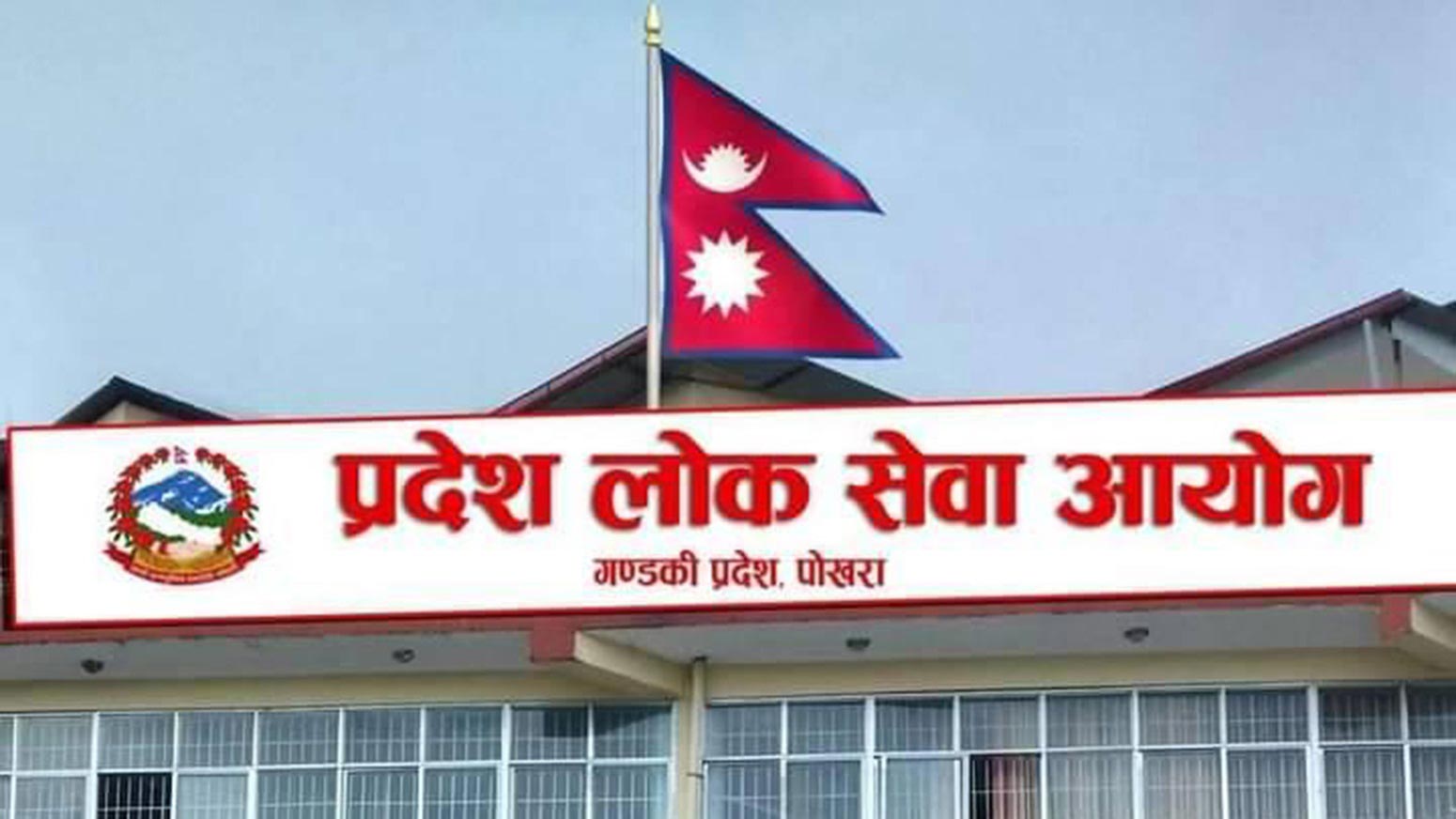 Gandaki Pradesh Public Service Commission Announces Examination Schedule for Engineering Posts
Important Notice on Examination Procedures and Guidelines
In an effort to maintain transparency and uphold the integrity of the Civil Service Examination process, the Province Public Service Commission, Gandaki Pradesh, has issued a notice. This notice outlines important details for those who have successfully applied for various engineering positions in different sub-groups under the Provincial Engineering Service.
Notice Number: 06/080-81
Date Issued: 2080/05/10
Location: Public Service Commission Pokhara Office, Pardi, Pokhara
Contact Information:
Telephone: 061-467873
Website: www.ppsc.gandaki.gov.np
Email: gandaki [email protected]
---
Key Highlights
Examination Schedules
Advertisement No. 7001-7005/2080-81: For Civil, General, Sanitary, and Irrigation Engineering Sub-Groups
Advertisement No. 7006-7009/2080-81: For Civil, Building & Architecture Sub-Groups
Advertisement No. 7010-7011/2080-81: For Mechanical Engineering Sub-Groups
Candidates should adhere to the date, time, and location specified for the examination. Ensure you arrive at the designated center 1 hour prior to the examination start time.
Health and Safety Protocols
The examinations will be conducted in full compliance with health and safety standards set by the Government of Nepal.
---
Examination Guidelines: Must-Read for All Candidates
Unexpected Holidays: If an unplanned holiday occurs, the examination will proceed as scheduled unless notified otherwise by the Commission.
Writing Material: Only black ink is permissible for use during the examination.
Prohibited Items: Bags, mobile phones, calculators, smartwatches, and any electronic devices are not allowed in the examination hall.
Examination Center: Candidates must attend the examination at the assigned center. No exceptions will be made.
Admit Card: Admission to the examination hall is strictly conditional on presenting an admit card. Be sure to bring it along and arrive at least 1 hour before the exam starts.
Identification: Alongside the admit card, you are required to carry a government-issued ID or your Nepali citizenship card.
Note: Failure to comply with any of the above guidelines may result in disqualification from the examination.
For further information and updates, visit the official Gandaki Pradesh Public Service Commission website or contact the office directly.

PPSC Gandaki
Exam Center
Pradesh Lok Sewa Aayog
Gandaki Pradesh