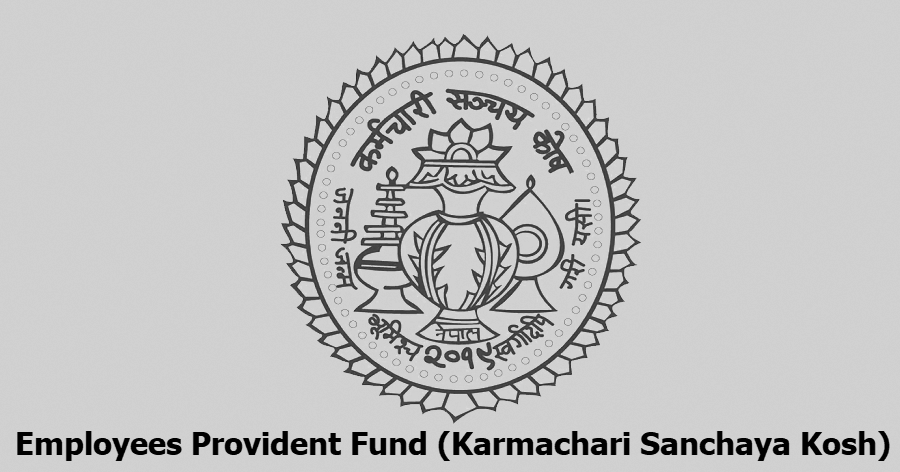 Notice of establishment of examination building for written examination of Assistant (Level-4) post of Employees Provident Fund (Karmachari Sanchaya Kosh)
Public Service Commission, Kathmandu Office of Employees Provident Fund (Karmachari Sanchaya Kosh) administration service, administration group, level 4, assistant post date published on 28/03/2079 in the written examination program of the candidates whose application has been approved by the Government of Nepal. Since the specified date, time and place will be conducted in order to ensure compliance with the prescribed health safety standards and the standards related to examination (operation and management) approved by the Public Service Commission, 2077 (with amendments).
This notice is published for No candidate will be admitted to the examination buildings other than the designated examination building.
In addition, the candidates who require an Assistant Scribe should submit an application to this office 10 (ten) days before the date of commencement of the examination in accordance with Rule 68(1) of the Public Service Commission Regulations, 2079, attaching documents with the reasons and evidence for requesting an Assistant Scribe.

Notice
Exam Center
Kathmandu