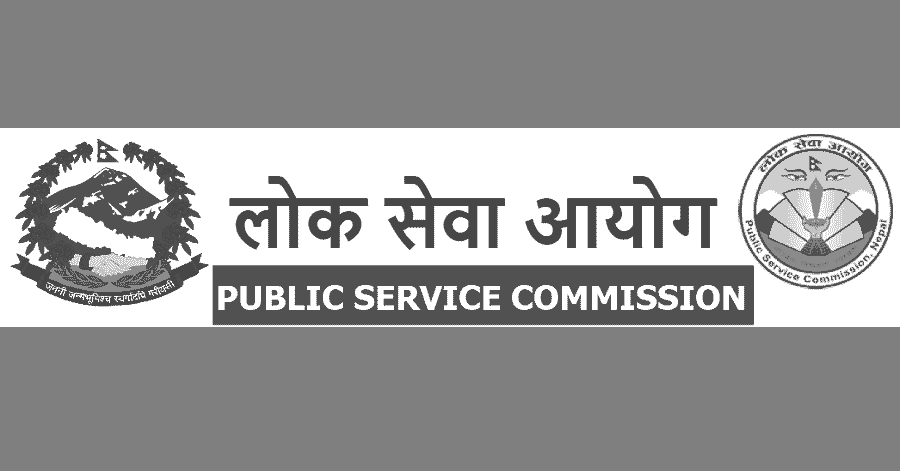 Public Service Commission Dang Office Announces Kharidar Exam Schedule
The Public Service Commission, Dang Office, Tulsipur, Dang has released an official notice regarding the first stage written examination for the post of Kharidar or equivalent (Non-Technical) positions. The notice, under Advertisement No. 14402-14407/079-80, informs that the exam will be conducted as per a predetermined schedule. This announcement aims to guide all eligible candidates about the upcoming examination details.
Key Points
Exam Schedule: The examination will be held on 2080/06/06 at 11:00 AM.
Duration: The exam will last for 45 minutes.
Subjects: The paper will cover General Knowledge and Basic Office Skills Test.
Exam Format: The questions will be Objective Type - Multiple Choice Questions (MCQ).
Exam Centers: The examination will take place at various locations in Dang.
Important Instructions for Candidates
Arrival Time
Candidates must arrive at the examination center at least one hour before the exam starts.
Admit Card and ID Requirements
An admit card is mandatory for entry into the examination hall.
Candidates must also carry a government-issued photo ID along with the admit card.
Assistant Writer Requests
Candidates requiring an assistant writer should apply 10 days before the exam, providing valid reasons and evidence as per Rule 68 (1) of the Public Service Commission Regulations, 2079.
Other Guidelines
No electronic devices, books, bags, calculators, mobile phones, or smartwatches are allowed inside the examination hall.
Use only black ink for writing; pencils are not allowed.
The exam will not be postponed due to unexpected holidays unless notified by the Commission.
Note to Candidates
No Postponement: The exam will proceed as scheduled, even if there is an unexpected holiday.
Ink Requirement: Only black ink is allowed for writing answers.
Prohibited Items: No electronic devices or other listed items are allowed inside the examination hall.
ID Requirement: A government-issued photo ID is mandatory along with the admit card.
For further details, candidates can refer to Notice no. 25/080-81 dated 2080/05/20.

Exam Center
Dang
Kharidar Exam
Kharidar
Lok Sewa Aayog Exam
Lok Sewa Aayog