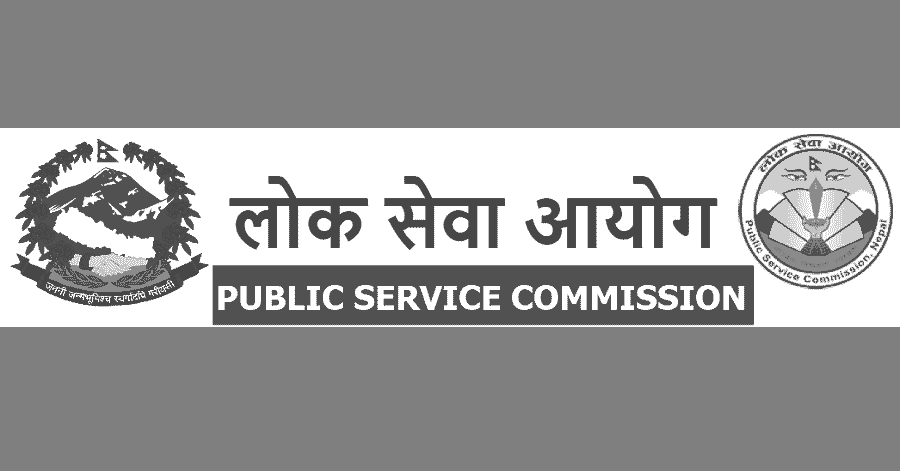 Lok Sewa Aayog Prabidhik NaSu Written Exam Center Surkhet, Jumla, Humla - Public Service Commission, Surkhet Office: Notification for Non-Gazetted 1st Class (Technical) Examination
The Public Service Commission (PSC - Lok Sewa Aayog), Surkhet Office, located in Birendranagar, Surkhet, is pleased to announce various important details related to the upcoming Non-Gazetted First Class (Technical - Prabidhik NaSu) examination.
Notification Details
Notice No: 12/080-81
Published Date: 2080/4/25
Examination Centers: Surkhet, Dolpa, and Humla
Contact Information:
Examination Schedule and Venue
The specific date, time, and place of the examination will be provided to all candidates whose application forms have been accepted. Ensure to be informed about the schedule and make necessary preparations.
Important Guidelines for Examinees
Admit Card Requirements:

Must bring admit card at least 1 hour before the exam.
Obtain a copy of the admit card one day before the event if needed.
No entry without admit card.

Identification:

Provide proof of Nepali citizenship or a photo ID issued by the Government of Nepal.

Conduct and Compliance:

Follow instructions from the examination staff.
Engaging in undesired or undisciplined activities is prohibited.
Carry only a pen/dot pen with black ink.
Answer multiple-choice questions only in capital letters A, B, C, D.
No bags, mobile phones, or electronic devices allowed.
This notice serves to guide and prepare all candidates for a successful examination experience. Be sure to adhere to the instructions and ensure readiness for the examination. Feel free to contact the PSC Surkhet Office for any further queries or support.

Humla
Prabidhik Na Su
Exam Center
Jumla
Surkhet
Lok Sewa Aayog Exam
Lok Sewa Aayog