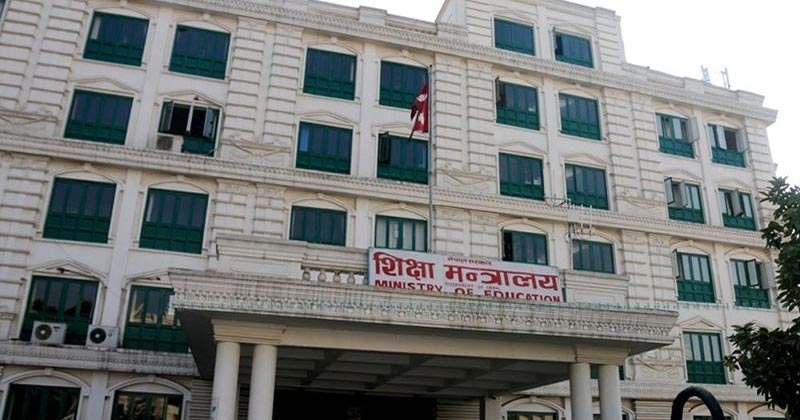 This year, the Secondary Education Examination (SEE) will be conducted through an internal assessment of the school. Class 12 examination will also be conducted through alternative methods. Joint Secretary and Spokesperson of the Ministry of Education, Science and Technology, Deepak Sharma, informed that the homework has also moved forward as the SEE will be done through the internal assessment of the school. The Council of Ministers has decided to hand over the SEE to the school.
As it will be a good use of the student's time and it will be easy to move forward even in the new academic session, the exit of both SEE and class 12 is being opened. It has already been decided to hand over the class 11 examination to the school.
The National Examinations Board (NEB) has stated that the process will start as soon as the government grants permission to conduct the examination. Prof. Dr. Chandramani Poudel, Chairman of NEB, informed they will start the process to evaluate the SEE with an alternative method even if the coronavirus infection is still present.
He said that a proposal has been sent to the government to evaluate the students through various methods in case the possibility of a three-hour examination of the old model is almost ruled out. He informed that the alternative method is to evaluate based on the school and the teacher. Chairman of the NEB Poudel informed that they want to establish a model that evaluates differently from last year.
SEE
NEB