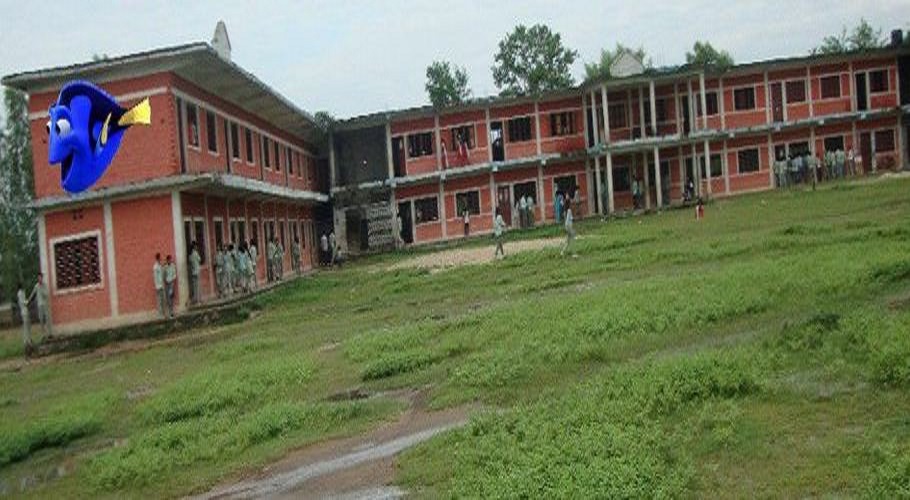 Bardibas Janata Multiple Campus: Fulfilling the Dreams of Women in Nepal
Bardibas Janata Multiple Campus, located in Bardibas-14 of Mahottari, has become an educational destination for women who have a desire for higher education but cannot go far away from home due to poverty or security concerns.
Accessibility and Affordability of Higher Education
The community college has started teaching post-graduate level for a few years now, and it has a significant number of students coming not only from Bardibas but also from Aurhi, Bhangaha, Gaushala, Mithila Municipality, and Bateshwar Rural Municipality. The number of female students is more not only at the postgraduate level but also at the graduate level. The college provides affordable education fees and is located nearby, making it accessible to students.
Empowering Women to Achieve their Dreams
Daughters and daughters-in-law who could not go elsewhere due to poverty and did not get permission from their parents to go far, were able to fulfill their desire for higher education in this college. Even those who graduated a few years ago have started coming for postgraduate studies. Married women who could not go to graduate school 10-12 years ago have started coming here to study post-graduation.
Postgraduate Studies - a Blessing
The number of female students at the postgraduate level is high, with 40 out of 60 students being female. Among them, 70 percent are married. Postgraduate students including Shobha Gautam, Kavita Raut, and Meena Paudel have responded that the commencement of higher education in Bardibas is a blessing for them.
Fulfilling Dreams and Providing Opportunities
Bardibas Janata Multiple Campus has fulfilled the dreams of many women in Nepal. Bhagwati Kumari Sah, Pavitra Devkota, Shobha Sah, Priyanka Subedi, Sarita Karki, Pavitra Acharya, and Rekha Kumari Mahato are just a few examples of women who have achieved their dreams and got the opportunity to study post-graduate level after marriage due to the accessibility of the college.
Overall, the Bardibas Janata Multiple Campus has been conducting the teaching of pedagogy and commerce faculty for the undergraduate level and various subjects at the graduate level. With the commencement of postgraduate studies in Nepali and health subjects under education, the college has provided opportunities for many women to achieve their dreams and receive higher education.
Mahottari