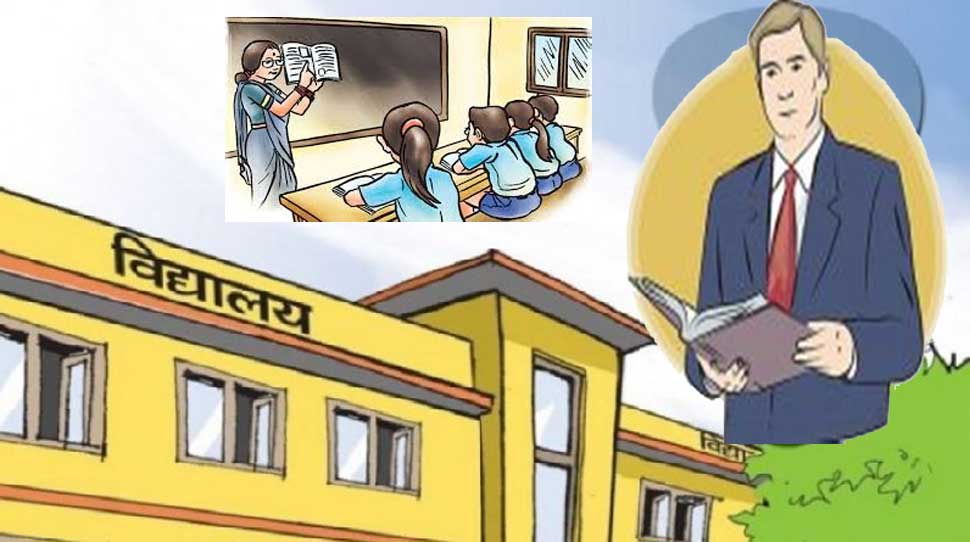 Government and Relief Quota & ECD Teachers Reach 5 Points Consensus
Kathmandu, 30 September 2023 – A landmark agreement has been forged between the government and the protesting relief and child development (ECD) teachers, marking an end to the recent school closures.
The Ministry of Education, Science, and Technology at Singhdarbar was the center of these pivotal discussions on 29 September 2023, where five pivotal points were agreed upon.
One of the primary points of contention was the percentage related to the limited competition of teachers working in the relief and subsidy quota. The initial proposal by the government stated 50 percent. However, the agreement reached on Friday, September 22, 2023
highlighted a 75 percent internal quota. This increase sparked disagreements among relief teachers, pushing them to continue their protests.
With the new consensus in place, the agitating teachers have declared an end to their demonstrations. They expressed their decision to return to schools, emphasizing the current need for lobbying over protests.
Education, Science and Technology Minister, Ashok Kumar Rai, shed light on the recent agreement, affirming that the proposed federal law on school education will be incorporated through the parliamentary process. "This bill aims to establish a federal law regarding school education. It is a direct continuation of our agreement with the teachers' federation," Rai stated.
Minister Rai expressed gratitude to the teachers for their cooperation and reiterated the ministry's commitment to fulfilling the teachers' demands. He asserted, "It now falls upon the Ministry of Education to ensure these agreements are duly reflected when the bill is presented to the parliament."
This agreement follows an intense period of unrest and protest from teachers across Nepal. After the government introduced the school education bill in the parliament, educators began their demonstration by shutting down schools from Wednesday, September 20, 2023. This agreement, however, promises a renewed spirit of collaboration between educators and the government, focusing on the betterment of Nepal's educational framework.
School News