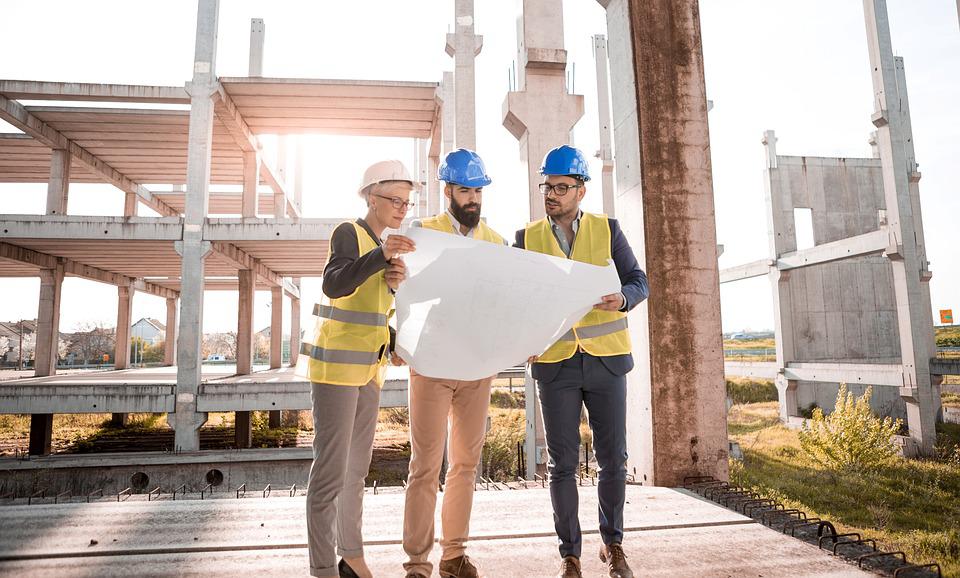 License is Mandatory to Become an Engineer in Nepal: The bill to amend the Nepal Engineering Council Act, 055 has been passed by the Federal Parliament. In the passed bill, it is mainly provided that in order to become an engineer, after completing the studies up to graduation, a license must be obtained and the examination must be passed to obtain the license.
According to the bill, engineers will get licenses from Nepal Engineering Council only after passing the license exam. Engineers will be able to practice their profession only after getting a license.
This bill, which was registered on 14th Poush 2076, was passed by the National Assembly on 14 December 2076 and came back to the House of Representatives. It was also passed by the House of Representatives after 30 months from the National Assembly.
Answering the questions raised by the MPs in the Parliament, the Minister of Physical Infrastructure and Transport Mohammad Ishtiaq Rai said that after the examination is made mandatory to get a license, the quality of the question will be resolved automatically. The bill has also given facilities to the Engineering Council to open branch offices in all seven provinces, to provide services online.
This bill passed by the House of Representatives will go to the National Assembly again. If the amendment made by the House of Representatives is accepted by the National Assembly, it is certified by the Speaker of the National Assembly and goes to the President for verification. After 30 days of verification by the President, this bill with the provision of passing the exam to get an engineering license will be implemented as a law.
Nepal Engineer Association