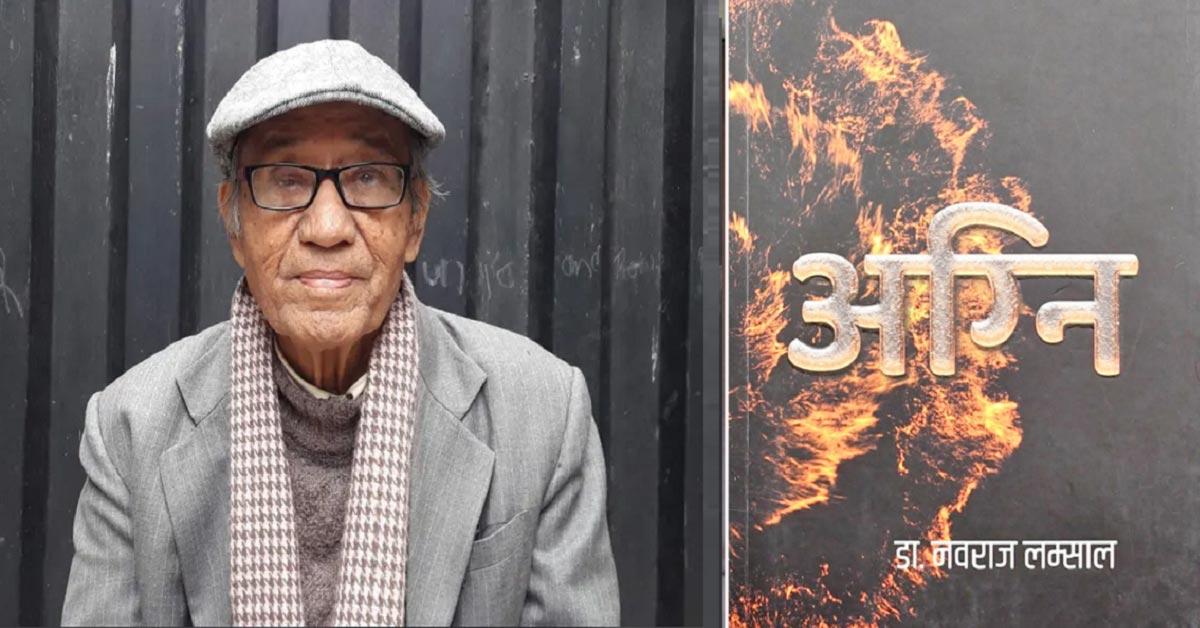 This year's Jagdamba Sri Puraskar has been awarded to Durga Prasad Shrestha, editor of 'Udaya' published from Banaras. The Madan Puraskar of the year 2078 was awarded to Dr. Navraj Lamsal's poetry collection 'Agni'. 82-year-old Shrestha has been writing stories, poems, essays, novels, and criticism.
The amount of both the Puraskars is 4 lakh rupees. Madan Puraskar Guthi said that both the Puraskars will be awarded on the day after Ghatasthapana.
The meeting held on Saturday of Madan Puraskar Guthi decided to present the works of Jagdamba Sri and Lamsal to Shrestha. Earlier, Guthi published a list of the best eight books in the Puraskar competition out of 299 books received for Madan Puraskar in 2078.
These included Lamsal's Agni, Damodar Pudasaini's 'Kishor' Summer Blue Wind', Vasant Basnet's Mahabhara, Deepa Mewahang Rai's Ark of Remembrance, Narayan Paudel's Lichchavi Script, Neelmani Dhungana's Etymological Sanskrit-Nepali Dictionary, Sujith Mainali's Sati: History and Mimansa and Padmasunder Joshi's Hiti System.