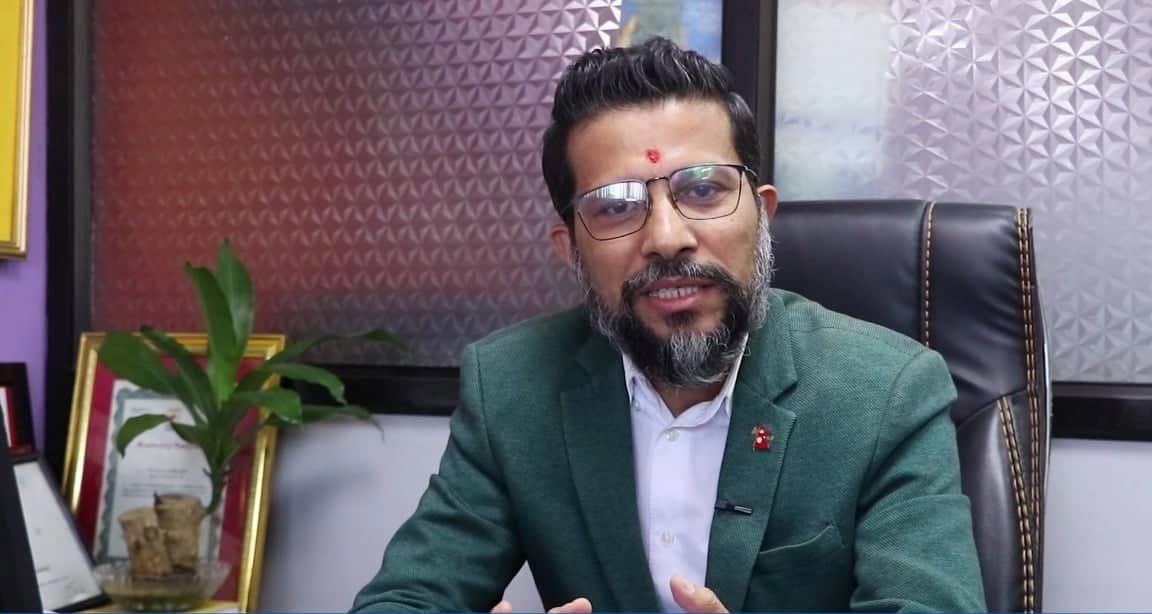 Kathmandu, Mentor Institute having a boastful history of 19 successful years in the education consultation sector is organizing an education fair on 17th June in The Everest Hotel located at New Baneshwor. Institute, which is headed by Hemanta Bhattarai, the managing director of the institute, who fortunately is the president of IERIN, is continuing its legacy of organizing a fair of its kind.
The event that is being organized in the centrally located venue of the Everest Hotel, a five-star hotel, has numerous fortes that would attract the visitors to the event unconditionally.
The event houses 20 plus consultancies that are determined to clear the doubts of the students and offer huge scholarships besides forwarding spot admission assessments. The consultancies bring the reputed colleges and universities of Australia to the students and let them know about the PSW possibilities and grants for easing their stay in the alien country. Attractive gift vouchers are also on offer for the students visiting the fair.
Students who visit the fair get an exquisite opportunity to get acquainted with 100+ course options in Australia. The attraction of the event would be the presence of VET providers as the majority of the students are getting attracted to such courses that would develop skills in them enhancing their capability for job opportunities.
Australia which has been a popular study destination for millions of students from all over the world is a country of attraction for Nepalese students as well. The quality education it delivers and the lifestyle led by the people inhabiting the country are the major attractions for the students of our country. The fair is intended to accomplish the basic objective of the event which is to bring the bright side of Australian education to the students and direct them appropriate pathway to achieve it.
The fair wishes to resolve the queries of the students by bringing the education providers to the doorsteps and getting the desires of the students fortified. We wish to set a milestone in the field of education consultation by means of this education fair.