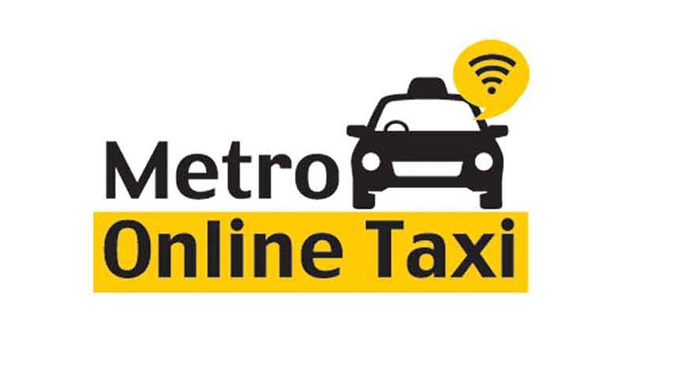 Metro Online Taxi, established with the objective of modernizing and organizing the taxi service in Kathmandu Valley, has formally started its service. Through this app, a taxi service can be booked online and called home. The service recipients will be able to take a taxi service for a minimum of Rs 99.
For this, the Metro online taxi app is available in Google Play Store. Stating that the service includes more than 5,000 taxis, the company claims that its platform has created the largest taxi network in Nepal.
The company also conducted orientation training for taxi drivers on online taxi service and customer service on Wednesday.
The company has provided training to the taxi drivers on how to operate an online taxi service, how to use the app, and how to deal with customers.
The training will improve the behavior and relationship of taxi drivers operating in the Kathmandu Valley in the coming days and will make the taxi service dignified and systematic, said Surya Tamang, head of market management of the company.
The company claims that it is working in collaboration with all the taxi owners and drivers operating in the Kathmandu Valley to make taxis state-of-the-art and to make maximum use of digital platforms.
Rabindra Bhupal Pradhan, administrative head of the company, said that passengers can use the taxi service in Metro Online Taxi for a minimum of Rs. 99
"We will provide taxi services based on the cheapest fares so far. Passengers will be able to take a taxi for a minimum of Rs 99, 'said Pradhan.
Contact Details:
Metro Online Taxi
Subidhanagar, Tinkune, Kathmandu (Near Prabhu Bank)
Phone: +977-015199100 / 9840005273
Email: [email protected]
Website: www.easytaxinepal.com