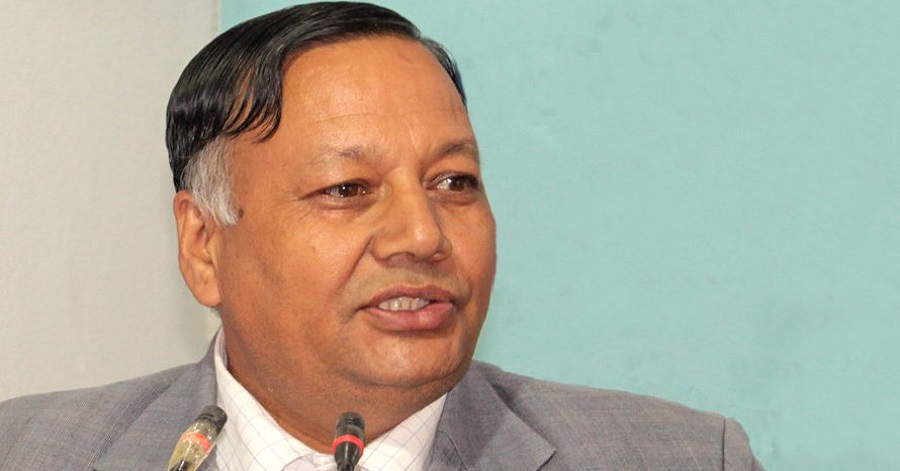 Education, Science, and Technology Minister Devendra Paudel has complained that the Nepal Academy of Science and Technology (NAST) established by the government has not shown any interest in research.
On Tuesday, the Non-Resident Nepali Association awarded the National Innovation Center and Mahaveer Pun with a building Kirti Ratna award of 1 crore rupees.
He said that people who are in trouble are more interested in external things than in research. Minister Paudel said that an initiative has been taken to promote the research centers of Nast in collaboration with universities. He expressed his belief that if the research program can be carried out in Nepal, it will help the young generation with new talents.
Minister Paudel said that we all Nepalis should resolve to build the country. He mentioned that there is no need to invest much in the development of the country and said that the structures built in the past should be re-established.
He expressed his apprehension that other countries may no longer buy hydropower. He said that other countries will not buy hydropower as they are already developed and will get energy through the use of various technologies. Minister Paudel said that Nepal will develop only if the tourism sector can be promoted by protecting nature.