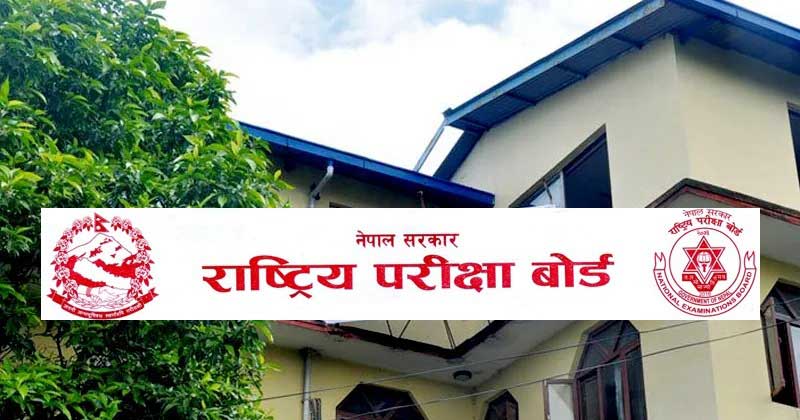 NEB New Provision of Academic Transcript: Government of Nepal National Examinations Board (NEB), Sanothiini, Bhaktapur Notice About New Provision of Academic Transcript
In accordance with the decision of the National Curriculum Development and Evaluation Council dated 2077-03-19 B.S. (3 July, 2020 A.D.) and the National Examination Board's "Grade XI Examination Operation, Management, Evaluation, Result Publication and Certification Procedure, 2077" (2020 A.D.), the procedure for conduction of examination and publication of Grade XI result has been given to the related school.
So, this is to inform that the provision of Educational Certificates (Transcript, Migration, Provision and Supplementary- TMPS) for the students who have participated in the annual examination of Grade XII of 2078 B.S. (2021 A.D.) onwards (those first two digits of the registration number are 77 and above) will be awarded only grade XII transcript with minimum grade specified and GPA.
If further clarification required please contact to the Board.
NEB Class 11
Class 12
NEB