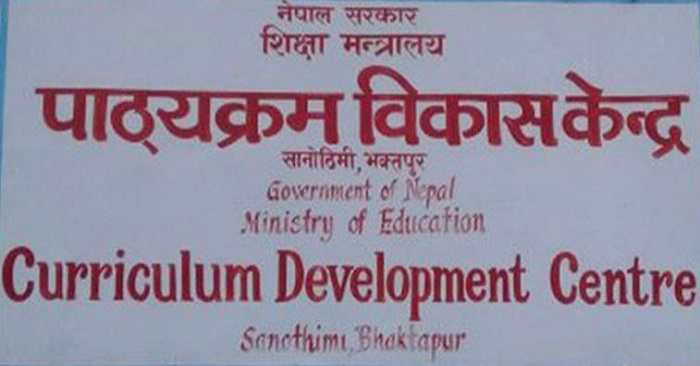 New Price List of Textbooks of Class 1 to 12: Government of Nepal, Ministry of Education, Science and Technology, Curriculum Development Center, Sanothimi, Bhaktapur notice regarding the price of school level textbooks for grades 1 to 12 for the academic session 2079
Since the price approved by the Ministry of Education, Science and Technology for the academic year 2077 are still the same; Details of four-color textbooks from class 1 to 9 and textbooks from class 1 to 12 (including Sanskrit stream) are applicable in the academic year 2079 are given. You will be informed accordingly.
P.S .:
1) As the printable copy of the optional subject of class 9 which could not be included in the above description is in one color, Rs. 36, and in the case of English medium textbooks printed in Bahurang, similar to the textbooks printed in Nepali medium; And in the case of textbooks of elective subjects printed in one color of other classes. To print and distribute the amount at the rate of Rs. 36 (including prelims) by mentioning it on the cover and prelims page of the textbook.
2) If the page number of the textbook differs, the price will be corrected by looking at the page number.