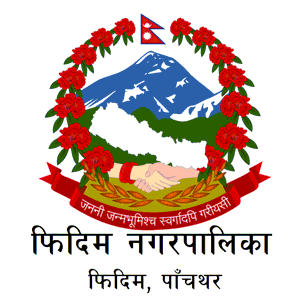 Phidim Municipality of Panchthar is going to implement local curriculum at the basic level. The municipality is going to implement the local curriculum from classes 1 to 8 from the next academic session 2080.
Education, Youth and Sports Branch Officer Nirmala Dahal said that the municipality has prepared the curriculum within the current academic session and is preparing to implement it from the beginning of the new academic session. In this process, the education branch has discussed and collected suggestions with local stakeholders to identify the needs and objectives of the local curriculum.
Nirmala Dahal also said that the curriculum is going to be created by covering local needs, possibilities and local resources and local environment. According to Dahal, the local stakeholders suggested that important topics such as agriculture, Raithane vegetable cultivation, botanical products, language script, ethnic diversity, religious, historical, cultural and geographical identity, introduction of tourist places, local governance system, safe use of technology should be included in the curriculum. has been
A committee has also been formed under the coordination of linguist Harichandra Lavati for the preparation of the curriculum. The committee has 6 members including Bhaktawahadur Rai, Principal of Ranitar Secondary School, Vasudev Dhungana of Saraswati Secondary School Chokmagu, Rupnarayan Chapagai of Siddhadevi Secondary School Nagin, Kamal Vaskota of Mahadev Gupteshwar Secondary School and Education Officer Nirmala Dahal.