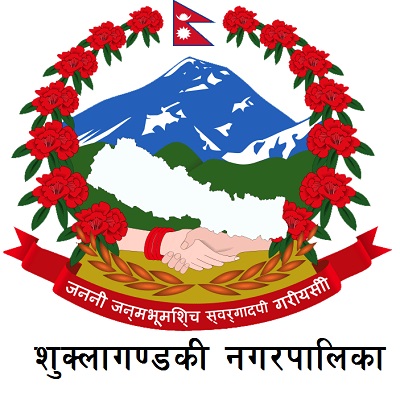 Ten community schools in the rural area of ​​Shuklagandaki Municipality of Tanahu have been closed due to a lack of students. With the increasing number of people leaving the village in search of convenience; Schools have been closed in the rural areas of Shuklagand Municipality of Tanahu as the number of students has been declining.
Another reason for the decline in the number of students in community schools is the opening of private schools in some rural areas. According to Nawaraj Chapagain, head of the education department of the municipality, Kulung Mardasha Primary School, Jaldevi Primary School, Bhairav ​​Primary School, Suryaday Primary School, and Indrajyoti Basic Primary School have been closed due to a lack of students. Similarly, Shanti Varsh Primary School, Simana Primary School, Mardasha Gulshan Primary School, and Darung Kulung Mardasha Primary School have also been closed.
Physical resources will be provided to the nearest school and teachers will be sent to the schools with a large number of students. 'In a village with 150 houses, the situation is limited to 10 houses, when there are few students; The school has to be closed, 'said Ward No. 14 Chairman Manaraj Gurung.
Within the municipality, the dropout rate is three percent. According to the Education Department, the number of students in classes one and five has started increasing after the provision of lunch. According to the branch, the branch has been providing lunch to a total of 3,692 students including 2637 students of classes one to five and 1,055 students of ECD.
Tanahun