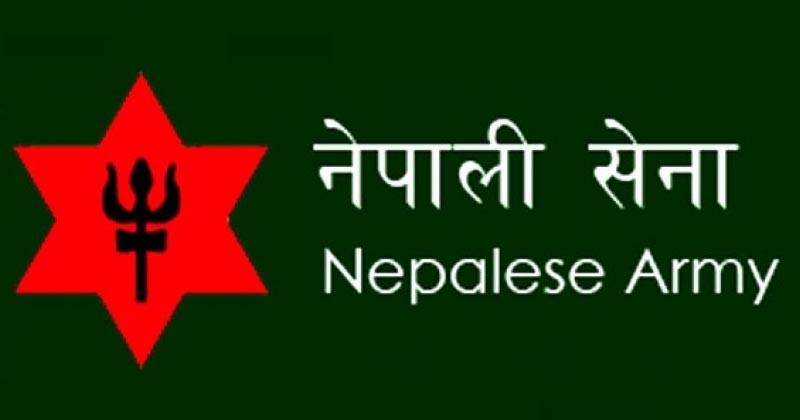 Nepal Army Imamnagar Barracks Nepalgunj Sainya Post Written Exam Result 2080
In a recent update, the Nepali Army has publicly released the results of the written examination for the Sainya post at Shri no. 4 Bahini Adda, Imamnagar Barracks, Nepalgunj, Banke. This announcement, under advertisement no. 079/80/69, follows an open and inclusive recruitment process, ensuring transparency and equal opportunity for all applicants.
Key Details of the Examination
Advertisement Number: 079/80/69 (Open and Inclusive)
Post: Sainya, Shri no. 4 Bahini Adda
Location: Imamnagar Barracks, Nepalgunj, Banke
Examination Date: 2080/05/30
Notice Number: 29/080/81
Notice Date: 2080/06/15
Examination Overview
The competitive written test, conducted on 2080/05/30, witnessed the participation of 616 candidates, all vying for a position in the esteemed Nepali Army. The results are now available and have been released in an alphabetical order, detailing the registration/roll number, name, and surname of the selected candidates.

Also Check:
Written Exam Result
Notice
Nepal Army Sainya
Nepalgunj
Nepal Army Result
Nepal Army