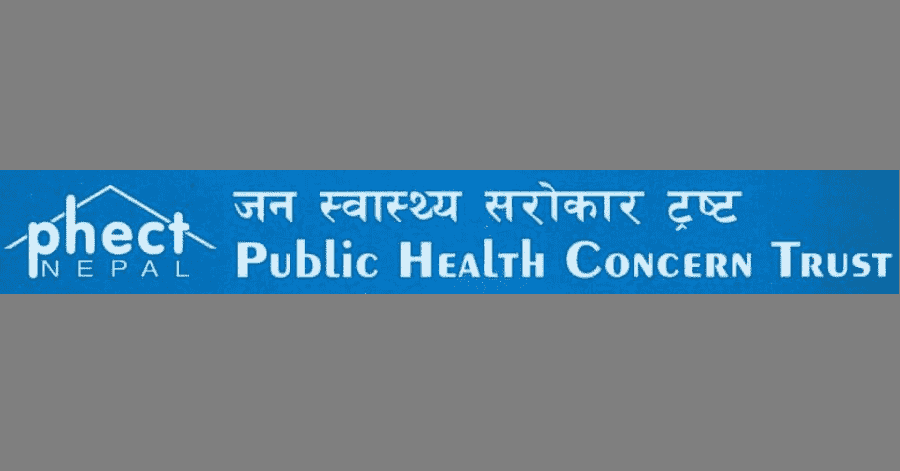 Application call for phect-NEPAL Burn Care Fellowship Program: phect- NEPAL, Division of Academic Affairs and Development invites applications for Burn Care Fellowship Program at Department of Burns and Reconstructive Surgery, Kirtipur Hospital. This is a 3 year long training program especially designed for plastic surgeons working at phect-NEPAL. The aim of this fellowship program is to develop the expert in order to:
Provide comprehensive burn care which includes the following but not limited to them: o Surgical care of acute burns and intensive care to major burn patients o Reconstruction of burn deformities o Burn related trainings to the faculties, fellows, residents, medical officers, nurses, and other stake holders
• Design and deliver programs to create general public awareness on issues related to prevention, first aid and pre-hospital treatment of burn injuries.
• Explore and create liaison between phect-NEPAL and other national and international organizations/institutions with the aim of uplifting the level of burn care in phect-NEPAL facilities and rest of the country
• Conduct researches and projects with the aim of quality improvement of burn care.
Minimum requirement for application: Specialty registered with NMC as plastic surgeon
Last date of application submission: January 5, 2022
Date of Examination: January 12, 2022 (Both written and oral examinations will be conducted on the same day)
Application form and other details can be collected from the Department of Burns and Reconstructive Surgery, phect-NEPAL/Kirtipur Hospital
Contact person: Mr. Jeevan Bhurtel Phone: 01-4222364
Official Contact Detail:
phect- NEPAL
Head Office : P. 0. Box No.: 6064, Pradarshani Marg, Kathmandu, Nepal.
Phone: 01-4222450, 01-4240805, 01-4240806
Email: [email protected], [email protected]
Website: www.phectnepal.org