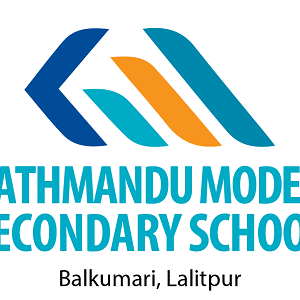 Urgent Notice for Scholarship Examination for Students from Community School:
For the selection of scholarships to be provided to the students who have applied to the Kathmandu Model Secondary School Balkumari for class 11 of the academic session 2077/078 or have passed the Secondary Education Examination (SEE) from the community school; It has been informed that the selection test will be held on Monday the 19th of Ashoj, 2077 BS.
To participate in the said examination; Students are requested to apply online by 5 pm on Ashoj 18th.
To apply, you need to fill out an online application form on the school's website (https://kmclalitpur.edu.np) or on the official Facebook page.
The date, time, and required documents of the examination will be as follows.
Exam date: Monday, August 19, 2077
Time: 8 a.m.
Required Documents: At the time of admission, the certificate of passing the secondary education examination from the community school, the certificate of character, and the recommendation of the concerned local body must be submitted to the school.
Online Scholarship Form >> https://tinyurl.com/kmclscholarshipform
For more information, please contact
Kathmandu Model Secondary School Lalitpur
Balkumari, Lalitpur
01-5201331 / 334
kmclalitpur.edu.np