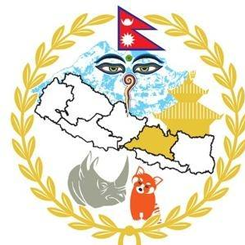 Education Development Directorate (EDD) Bagmati Pradesh Notification regarding Academic Scholarships for students studying in Class 11th or equivalent in Community Secondary Schools / Schools
According to Educational Scholarship Guide, 2078, among the Dalit, Minority, Marginalized, and Lopunmukh students in Bagmati Province studying in the first year/first semester of Agriculture, Veterinarian, Surveyor, Civil Engineer, and Forestry subjects in community schools/schools; Since there is a program to provide a scholarship to one male or female student from each local level of Bagmati Province for admission fee and tuition fee. Dalit, Minority, Marginalized and Endangered Caste students studying in public schools/schools operating in Bagmati Province in Class 11 or equivalent should submit an application to the concerned local level of their permanent address in the format of Schedule One of the Educational Scholarship Directory, 2078 along with the necessary documents by Mangsir 15, 2079. has been published.
Detailed information regarding the required documents and schedules and guidelines to be submitted can be seen on the website of the Education Development Directorate (EDD) Bagmati www.edd.bagamati.gov.np and the website of the Ministry of Social Development www.mosd.bagamati.gov.np.
Education Development Directorate (EDD)
Bagmati Province Hetauda, ​​Makwanpur
Date of publication of the notice for the second time: 2079-07-06
Government Scholarship
Bagmati Pradesh
Government Job