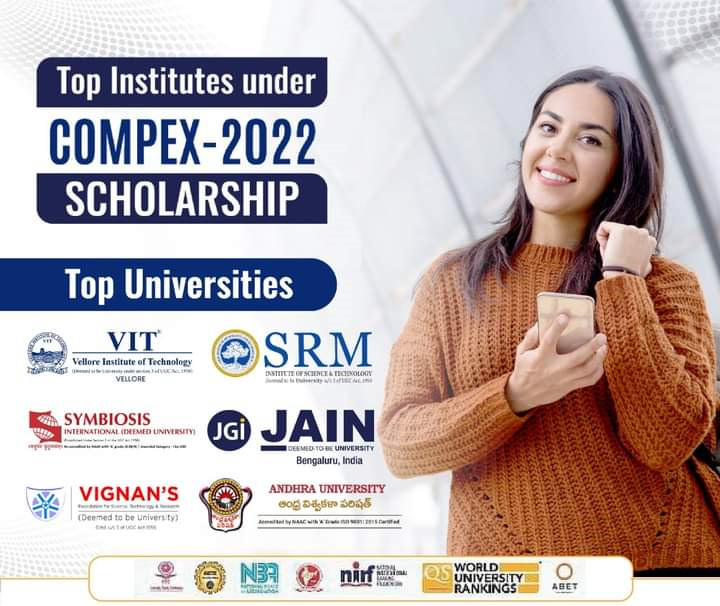 Krishna Foundation Informs COMPEX 2022 Scholarship of Indian Embassy: The Krishna Foundation has informed Nepali students about the Compex Scholarship of the Indian Embassy. The Indian Embassy offers scholarships to Nepali students, especially for undergraduate courses in B.E, B.Tech, Pharmacy, B. Pharma, Agriculture, Food Technology, B.Sc.Nursing, etc.
Notice has been received for the COMPEX 2022 Scholarship Scheme and students will have to fill up their form by May 7.
To address this, the Krishna Foundation invites students to learn about the COMPEX 2022 Scholarship Scheme on the Indian Embassy's website.
Sujit Karna, Academic Director, Krishna Foundation, says, "The Compex Scholarships offered by the Embassy of India through the Ministry of Education include scholarships for engineering, pharmacy, agriculture, BSc, food technology, and nursing courses.
In particular, the Krishna Foundation has been promoting the best universities in India through its COMPEX Scholarships.
Students have to choose only a few universities among the various universities in India as a priority based on their academic record and competition.
As many students are bound to be indecisive about this, Santosh Kumar Chaudhary, President of Krishna Foundation, explains: "Students can visit the website of the Indian Embassy to see what certificates they need. Similarly, 220 students will get scholarships from the Indian Embassy. So I say even if you don't get Compex Scholarship, universities like Symbiosis University, VIT University, Valore, SRM University, Jain University, and Vignan University are giving 40 to 50 percent scholarships directly to Nepali students based on merit. "