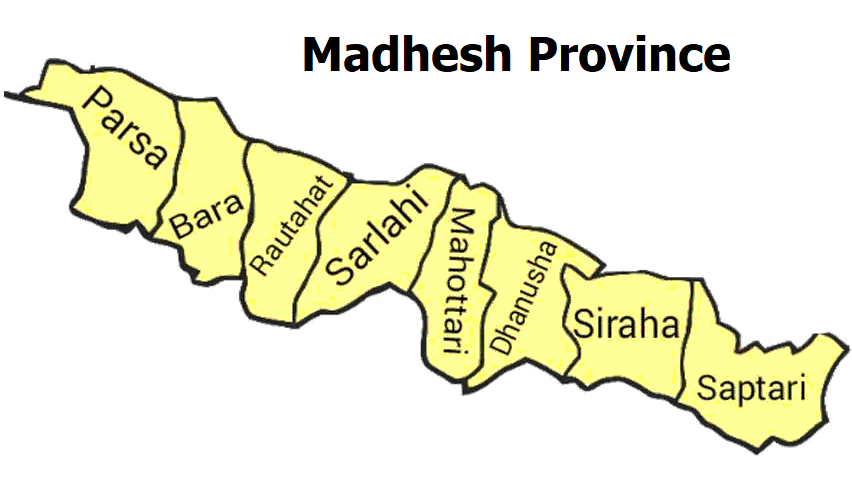 The Madhes government has decided to provide Rs 21,000 monthly to the families of the martyrs. Pursuant to Article (6) of Procedure 2079 on Maintenance and Scholarship; It has been decided to give the amount at the rate of Rs 21,000 per month to the families of martyrs of Jana Andalen, Janayuddha, and Madhesh Andolan.
The foundation has also decided to provide scholarships to the children of martyrs for free education. Chhatu Chaudhary, executive director of the Madhesi Martyrs' Foundation, said that the scholarships will be given at the rate of Rs 16,000 for grades 1 to 6 and Rs 18,000 for grades 7 to 12.
Similarly, as a decision was taken on the 13th of Jestha, financial assistance will be provided for one and a half months in the current fiscal year 2078/07.
Earlier, the Province government provided one lakh rupees as a relief to 207 families out of 542 families of people's war martyrs. Similarly, relief is yet to be provided to 335 families.
Similarly, Rs. 300,000 each has been provided to the families of 65 martyrs of the Madhes Movement.
Government Scholarship
Scholarship in Nepal
Madhesh Pradesh