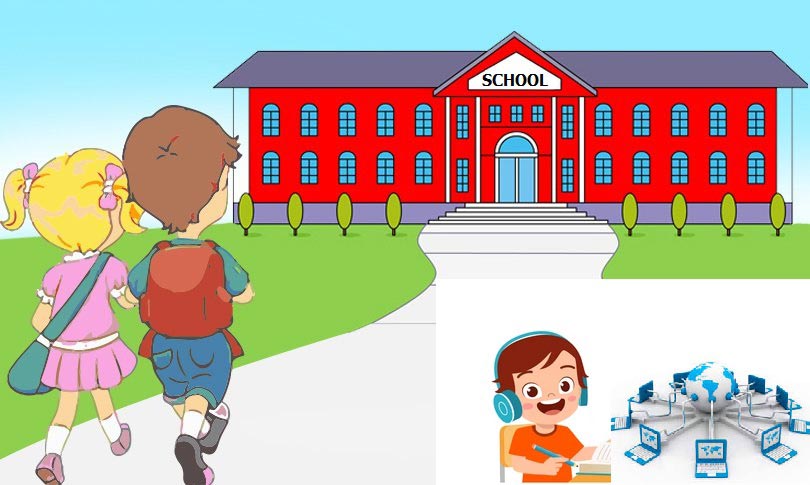 Scholarships Distributed to 6000 Students in Kailali by YARD Nepal
YOUTH ALLIANCE FOR DEVELOPMENT (YARD Nepal) is distributing scholarships to prevent students from dropping out of school due to a lack of finances. With the financial support of the Chuji Charity Foundation in Taiwan, YARD Nepal is providing scholarships to students studying up to class 9 in the community and Guthi schools in the Kailali district.
Scholarship Program for Students in Kailali
The scholarship program is running in three municipalities of Kailali district, including Dhangadhi sub-metropolitan city, Godavari municipality, and Kailari rural municipality. YARD Nepal has already distributed scholarships to over 2,500 students and will be distributing scholarships to approximately 6,000 students.
Scholarship Criteria and Benefits
Under the rules of the Nepal government, Dalit, tribal, poor, Jehendar, and female students were selected in each school in coordination with the local municipality. Each student has been provided Rs 1,500 as a scholarship, which may seem small, but it is expected to fulfill the needs of the students to some extent.
Scholarship Distribution Ceremony
A program was organized in Godavari Municipality, and the scholarship distribution work has started from Durgalakshmi Model Secondary School. Mayor Birendra Bhatt expressed his belief that the scholarship amount would be a concession for the bright future of the children in the new academic session.
Scholarship Distribution Schools
YARD Nepal is distributing scholarships to students studying in about 73 schools in Dhangadhi, 50 in Godavari, and a dozen in Kailari. These include community schools and Guthi-run schools.
About YARD Nepal
Established in 2067 by the youth of Kailali district, YARD Nepal is a volunteer organization working in the education sector. It is working in Dhangadhi, Godavari, and Krishnapur municipalities on reproductive and sexual health education as well as scholarship programs. The organization will also work in 15 schools related to digital storytelling and digital education in Tikapur and Bhajani municipalities.
Kailali
Scholarship in Nepal