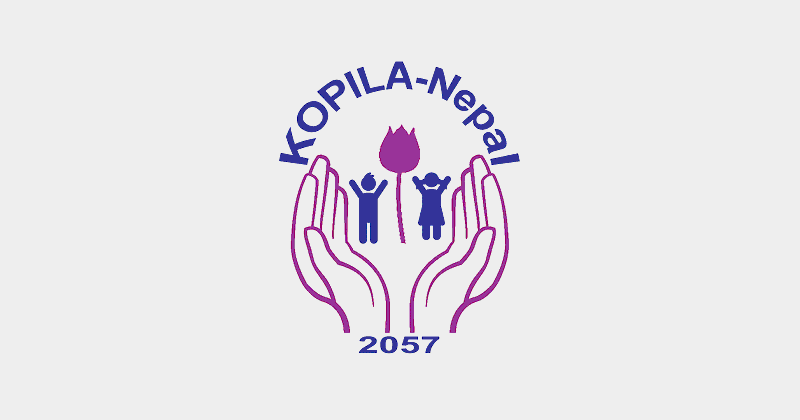 Study in Japan: Cultural Exchange Program for Nepali Children
Kopila Nepal, an organization dedicated to promoting the basic rights of children, is pleased to announce the opening of applications for the Nepal-Japan cultural exchange program for the year 2023/2024. This program, which has been running successfully for the past 17 years, aims to provide Nepali children with an opportunity to immerse themselves in the Japanese language and culture.
Program Details
Duration: The cultural exchange period in Japan will span from November 2023 to March 2024.
Eligibility Criteria:

Academic Achievement: Applicants must have achieved first-class marks in all subjects of their recent examination and the preceding two annual examinations.
Age Requirement: Candidates should have completed 15 years of age by November 2023, but not exceed 17 years.
Language Skills: Proficiency in English, both spoken and written, is essential.

Application Submission:

Application Language: All applications must be completed in English, following the provided specimen form.
Required Documents: Applicants should submit a copy of their mark sheet, birth certificate, or citizenship certificate along with the application.
Submission Deadline: The application must be sent to the designated email address ([email protected]) or submitted at the Kopila Nepal office by 30th June 2080. Late or incomplete applications will not be considered.

Selection Process:

The organization reserves the right to choose the candidates and no disputes can be raised regarding the selection process.
Applicants are advised not to attempt to influence the selection process, as any such attempts will result in automatic disqualification.
Contact Information For any queries or further information, interested candidates can contact Kopila Nepal using the following details:
Organization Name: Kopila Nepal
Address: Pokhara-6, Lakeside Bulaudi
Phone: 061-453486, 456403
This Japan cultural exchange program presents a unique opportunity for Nepali children to experience the rich Japanese language and culture. Kopila Nepal encourages eligible candidates to apply and submit their applications before the deadline. The organization looks forward to facilitating an enriching and transformative experience for the selected participants.