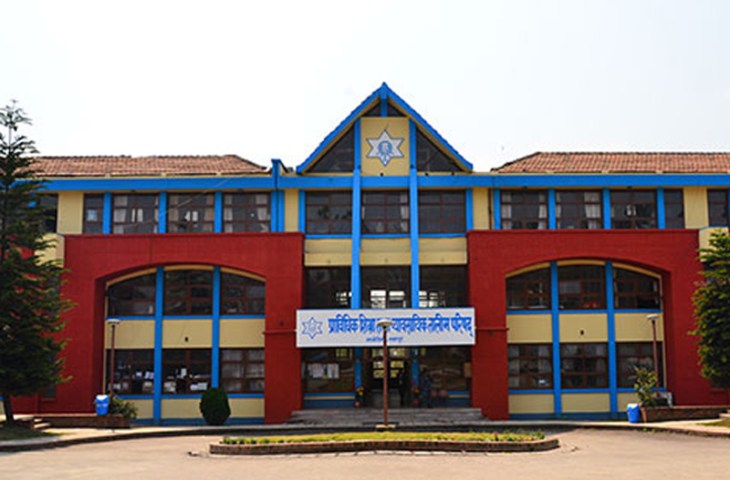 Free Pre-Diploma Level Industrial Apprenticeship Program by CTEVT
The Council for Technical Education and Vocational Training (CTEVT), in collaboration with its Training Development Division, has announced a Free Pre-Diploma Level Industrial Apprenticeship Program for the academic session 2080/081. This 24-month program aims to equip industrial trainees with essential skills and knowledge. Here's a comprehensive guide to help you understand the application process, eligibility criteria, and other essential details.
Nepali citizens interested in industrial training
Parents seeking educational opportunities for their children
Stakeholders in the education and industrial sectors
To provide free industrial training to eligible Nepali citizens at the pre-diploma level.
Eligibility Criteria
Educational Qualifications
Before Letter Marking System: Passed SLC or equivalent examination.
After Letter Marking System: Minimum grade obtained in the SEE examination.
Required Documents
3 recent passport-sized color photographs
Attested copy of SLC/SEE or equivalent certificate
Equivalence certificate for candidates who have passed exams outside Nepal
Selection Process
Basis of Candidate Selection
Evaluation of Application Form: 20 marks
Recommendation Letter from Industry/Profession: 20 marks
Written Entrance Test: 30 marks
Interview: 30 marks
Important Dates
Application Form Distribution: Starts on 13th August 2080
Last Date for Submission: 2nd October 2080
Written Entrance Test: 6th October 2080, 11:00 AM
Interview: 6th October 2080, 1:00 PM onwards
Where to Apply
Application forms can be downloaded for free from CTEVT's official website or ENSSURE's website.
Examination Details
Total Marks: 30
Duration: 45 minutes
Subjects: Compulsory Mathematics, Science, and English based on the S.E.E syllabus
Question Type: Multiple-choice questions
Benefits for Trainees
Free study opportunities
Daily transportation allowance of Rs. 100
Note
We urge all students, parents, and stakeholders to participate in the selection process fairly. For further information, you can contact the provincial offices or the examination control office in Sanothimi, Bhaktapur.
For more details, visit CTEVT's official website or ENSSURE's website.
Controller of Examinations Notice Published Date: 2080/05/13
Pre-Diploma Level
Free Training
CTEVT Exam
CTEVT
Training