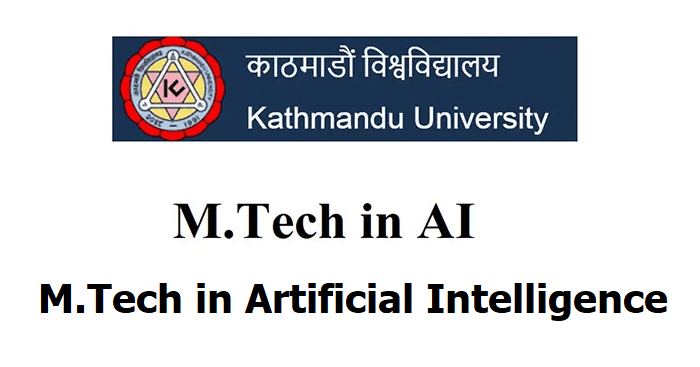 Kathmandu University has started teaching Artificial Intelligence (AI) at postgraduate (Master's) level for the first time in Nepal. The university on Monday conducted an orientation class for students enrolled in the Masters of Technology in Artificial Intelligence (M.Tech in AI).
It is said that this class will be conducted regularly from the 5th of Poush 2078. The Department of Computer Science and Engineering has informed that the subjects of AI and Data Science have been specialized in this four semester / two year course.
The college fee for this course has been fixed at Rs. 395,000. Kathmandu University has informed that the class is being conducted with 10 seats at present.
According to the Department of Computer Science and Engineering, Kathmandu University, the course was started with the idea of ​​producing skilled manpower in the related field in Nepal at a time when the use and demand for artificial intelligence is increasing globally.