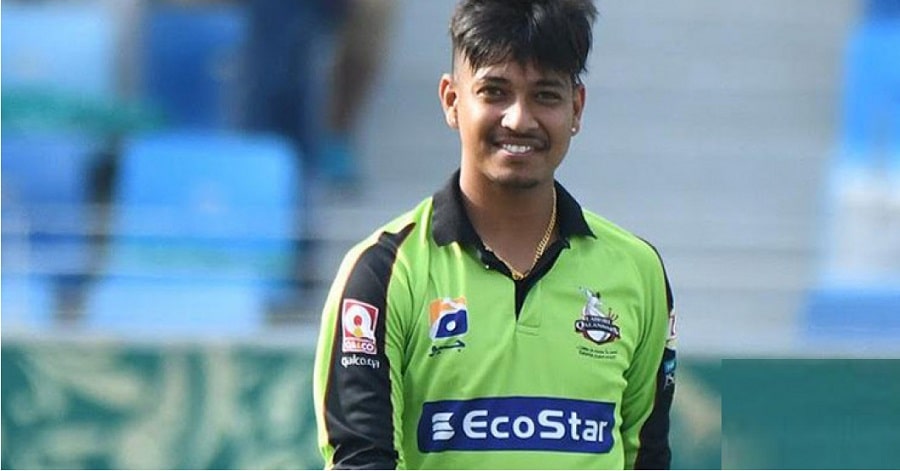 Fifteen Nepali players have registered for the Indian Premier League (IPL) T20 cricket tournament 2022. Cricket Association of Nepal (CAN) has fielded captain Sandeep Lamichhane, Asif Sheikh, Pawan Sararf, Sandeep Jora, Kushal Bhurtel, Rohit Kumar Poudel, Sushan Bhari, Arif Sheikh, Abhinash Bohra, Vinod Bhandari, Sharad Bheshavkar, Kushal Malla, and Karan KC from Nepal for the IPL. Sompal Kami and Dipendra Singh Airy have registered their names. So far, only Sandeep has played in the IPL from Nepal.
One thousand two hundred and fourteen players from all over the world have registered to play in the IPL for the new season. There are 896 Indian and 318 foreign players.
The IPL auction will take place on February 12 and 13 in Bangalore. This time 10 teams will participate in IPL. The official announcement of IPL is yet to be made.
Sports