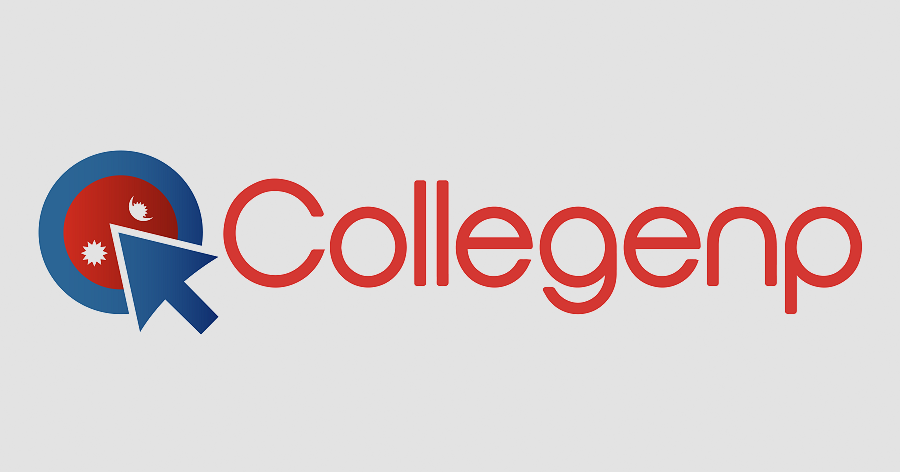 Tilottama Gold Cup Returns with Eight Teams Competing for the Title
The Tilottama Gold Cup, a prestigious football tournament in Nepal, is set to return with its 22nd edition starting on March 18, 2023 (Chaitra 4, 2079). The competition will feature eight teams, including Nepal Police, APF, Manang Masryangdi, Rupandehi 11, Three Star, Himalayan Sherpa, Friends Club, and Far West 11.
Exciting Prizes Await the Winners
The winner of the Tilottama Gold Cup 2023 will receive a cash prize of Rs.11,11,111 while the runner-up will receive Rs.5,55,555. The best player of the tournament will be rewarded with a cash prize of Rs.1 lakh or a motorbike. Additionally, the best players in five categories, including the best forward, goalkeeper, midfielder, defense, and coach, will receive cash prizes of Rs.30,000 each.
Financial Support from Butwal Sub-Metropolitan City
The Butwal sub-metropolitan city has extended its financial support of Rs.3.5 million for the tournament, which is estimated to cost more than Rs.1 crore. Dilg Bahadur KC, the former president of the ANFA, has expressed his gratitude towards the financial support from Butwal sub-metropolis, which has played a significant role in organizing the tournament.
History of the Tilottama Gold Cup
The Tilottama Gold Cup was established in 2031BS by the then Butwal Nagar Panchayat and started in 2033 BS. The tournament has been conducted by the Rupandehi District Football Association for the past 23 years, under the patronage of Butwal Sub-Metropolitan City. The tournament was regular from 2033 to 2035 but was not held for 39 years since then. The tournament was stopped for seven years from 2043 to 2051 and was stopped again in 2056. Although it was operated for two consecutive years in 2057 and 2058, it was not operational until 2064. After that, it was operated in 2065 but stopped in 2066 and was operated again in 2067. The Tilottama Gold Cup was suspended from 2068 to 2070, held in 2071, but was not held for the last time in 2072. Since then, the competition has been held for three consecutive years.
Sponsors and Supporting Organizations
Yashoda Foods Pvt Ltd and Trimurti Industries Pvt Ltd are the main sponsors of the competition. The Butwal sub-metropolitan city has a provincial sports council as a supporting organization. The District Football Association is also collecting support from neighboring municipalities, associations of industrialists, banks, and sports fans in the country and abroad for the tournament.
The Tilottama Gold Cup has a rich history and has been a platform for Nepalese footballers to showcase their skills. The return of the tournament after a gap of one year is sure to bring excitement among football fans in Nepal. With eight teams vying for the title and exciting prizes on offer, the tournament promises to be a thrilling spectacle.
Last Updated: 8th March 2023
Sports
Rupandehi