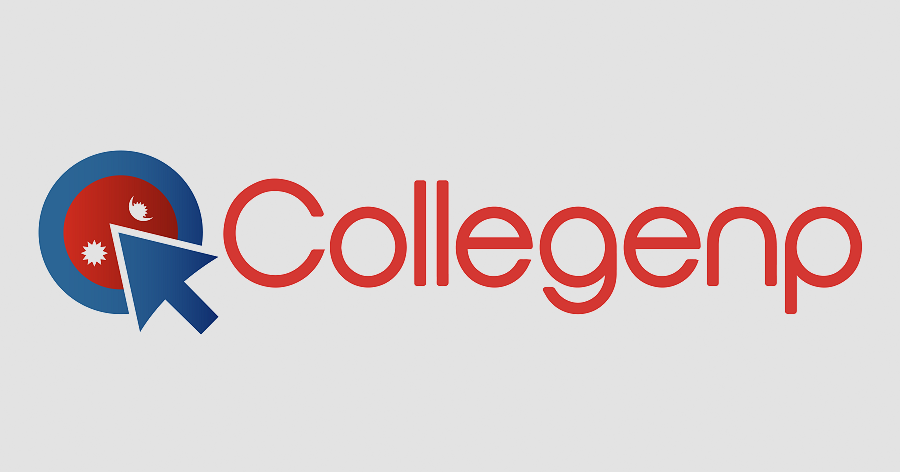 The Aksharmarg Literary Society, Panauti, Kavre recently held a Spring Poetry Symposium, Author Awards and Book Launch Program to honor five talented writers. The event was jointly organized by Panauti Sahitya Samaj and Indreshwar Campus and presided over by Surya Prasad Lakoju, editor of Aksharmarg Literary Magazine. The chief guest of the program was Ramsharan Bhandari, the city head of Panauti Municipality.
During the event, several awards were presented to deserving writers. Prof. Dr. Bishnu S. Rai was awarded the Vishnuhem Aksharmarg Spring Poetry Award-2079, Sriram Rai received the Vishnuhem Aksharmarg Children's Literature Award-2079, Dhruv Narayan Jonchen was presented with the Kamansingh Tulsa Aksharmarg Creation Award-2079, and Sita Bishta was honored with the Vishnu Sundar Aksharmarg award.
Additionally, Kavya Samman-2079 was presented to Vasant Nakarmi, while Durgajagat Aksharmarg Kavya Samman-2079 was awarded to Ramsharan Bhandari.
The event also featured the launch of two new books - Subhadra Dahal's 'Mananko Anya' and Meera Chapagai Paudyal's 'Dekheko Katha.' These books were launched by Panauti's mayor Ramsharan Bhandari. Writer Ramsundar Deuja praised Dahal's book, stating that it encourages readers to think beyond materialistic things and to live for others as social beings. Critic Tuyukaji Maharjan also praised Paudyal's book, stating that it provides an excellent account of various issues such as domestic violence against women, exploitation of the poor, and tricks of leaders.
In his address, Panauti's mayor Bhandari emphasized the important role that writers play in uplifting society and preserving language, customs, and culture. He encouraged writers to use their pens to encourage all sections of society and make citizens self-reliant.
The event also featured recitals of poems, songs, and ghazals by several talented writers including Urmila Pant, Harisundar Chuka, Hariprasad Choulagai, Sangeeta Thakur, Saraswati Chimoria, Dilkumari Dangol, Dhruvakrishna Tamrakar, Vikunarayan Tamrakar, and Sharda Ghimire Bail.
Overall, the Spring Poetry Symposium, Author Awards and Book Launch Program organized by Aksharmarg Literary Society was a celebration of literature and a showcase of the immense talent of writers from the region.
Kavre