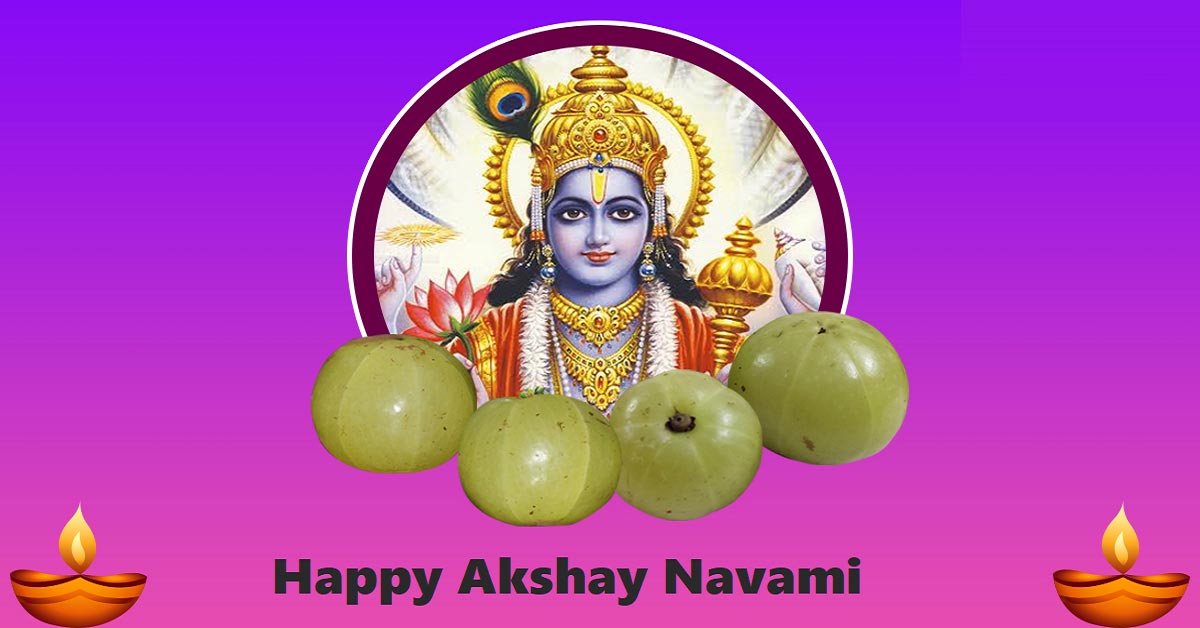 Akshay Navami festival is being celebrated today in the Mithila region including Mahottari. According to tradition, this festival is going to be celebrated today on Kartik Shukla Navami Tithi. Also known as Dhatri Navami and Ichcha Navami in Mithila, this festival is counted as a fun festival where a group meal is held.
The Maithil tradition is to eat at the foot of the Amla (Dhatri) tree on the day of Kartik Shukla Navami during the festival. On the special day of the festival, the youth group has been busy preparing for the collective meal in the settlement since morning. During this festival, it is customary to cook food and eat it at the base of an amla tree near the house, in the garden, or in the forest area.
During the festival, there is a tradition of cooking and eating only vegetarian food including Amla's special dishes (pickle, marmalade, and chutney). Pandit Mahesh Kumar Jha of Bardibas Municipality-2, an expert on Maithil culture, said that the special festival has a message to increase the use of amla in food now that the cold weather is approaching.
During the festival, teenagers and young people are especially busy preparing the forest feast. Several forest party teams have reached the foot of the amla tree in the forest area near Kareghopte, Maisthan, Tuteshwar, Raimandal, Kalapani, and Gauridanda forest park in the Bardibas Nagar area. Today (Kartik Shukla Navami) is also called Kushmand Navami in Mithila.
Festival