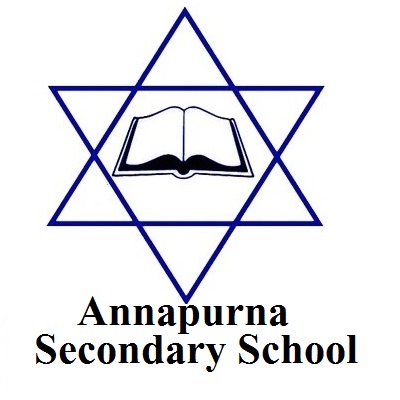 Annapurna Secondary School Khoplang in Gorkha recently celebrated its 63rd anniversary and Parents' Day. The event was attended by the Speaker of the Gandaki Province Assembly, Krishna Prasad Dhital, who expressed concern about the decreasing number of students in village schools. He suggested a village return campaign that will provide basic needs such as roads, health, and employment to attract people to the village. If the education provided by private schools in the city can be provided in the village, people will be encouraged to stay in the village, or else the existing schools should be merged.
Gandaki Province Member of Parliament Phanindra Devkota also suggested that every problem of education should be solved through discussion. He is taking initiatives for policy reforms in this school and education in this area.
Former Minister Harisharan Acharya emphasized that schools and teachers are the only things that need to be done for the development of education. He suggested evaluating the teacher's hard work and looking for ways to go from deficiency and weakness to success.
Deputy Mayor of Palungtar Municipality, Bandana Pandey said that the municipality has launched various programs to provide quality education at the local level. However, the decreasing number of students in the school is a common problem that needs to be addressed.
Investing in education is crucial, but without corresponding results, it becomes meaningless. Due to the compulsion to go to the city for education, health, and employment, the number of students in village schools is less. To sustain village schools, basic needs such as roads, health, and employment must be met. By solving problems through discussion and policy reforms, we can ensure quality education for all.
Annual Day