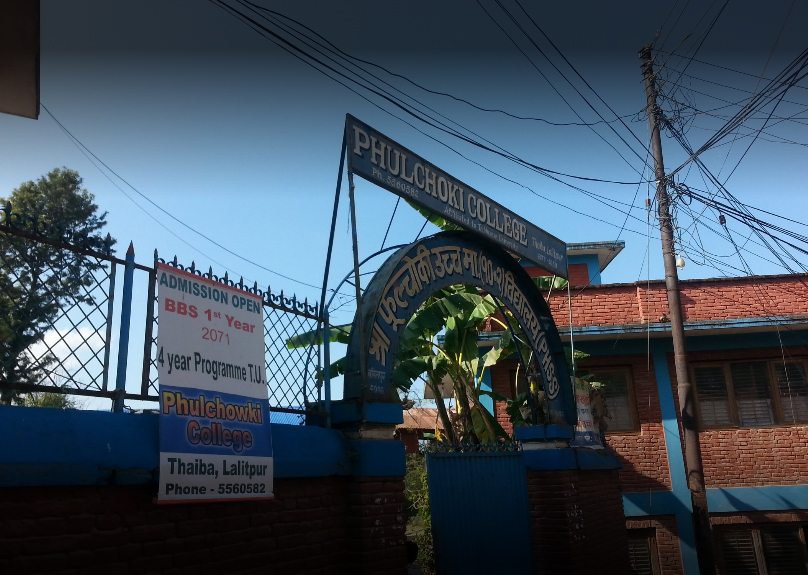 Celebrating the 64th Foundation Day of Phulchoki Secondary School
Phulchoki Secondary School, located in Godavari Municipality-14 of Lalitpur, recently celebrated its momentous 64th Foundation Day. The event was graced by the esteemed presence of the Minister of Communication and Information Technology and Spokesperson of the Government of Nepal, Rekha Sharma, who shared her insights and perspectives on the significance of improving the quality of education.
Minister Sharma delivered an impassioned speech, emphasizing the collective responsibility of all stakeholders to prioritize and enhance the quality of education in Nepal. She particularly highlighted the crucial role played by local-level people's representatives in formulating effective plans and strategies to elevate educational standards. Stressing the importance of listening to the concerns of parents, she urged these representatives to address the issues faced by schools and work towards providing a better educational experience for students.
During her address, Minister Sharma also underscored the vital role of information technology in raising educational standards. While she acknowledged the potential of technology to facilitate learning, she also cautioned against its misuse among school-level students. Her call for awareness and vigilance regarding the responsible use of technology echoed throughout the gathering.
Minister Sharma expressed her optimism about the positive shift in societal attitudes towards public schools. Previously associated mainly with children from economically disadvantaged backgrounds, public schools are now gaining popularity among a wider demographic. She applauded this trend and encouraged further efforts to enhance the reputation and desirability of public schools. Minister Sharma urged leaders in society to collaborate and work diligently towards this shared goal.
The 64th Foundation Day celebration was an occasion to reflect on the remarkable journey of Phulchoki Secondary School. Under the leadership of Dil Bahadur Shrestha, the school, established in 2016 BS, has become a beacon of education in the region. Currently catering to 1,258 students up to the 12th grade, the school stands as a testament to the transformative power of education and the unwavering commitment of its dedicated staff and students.
The Foundation Day celebration served as a reminder of the achievements and progress made by Phulchoki Secondary School over the years. It also reinforced the importance of continuous improvement and collaboration among all stakeholders to ensure a brighter future for the students and the education system as a whole.
Published on 8th May 2023
Annual Day
Lalitpur