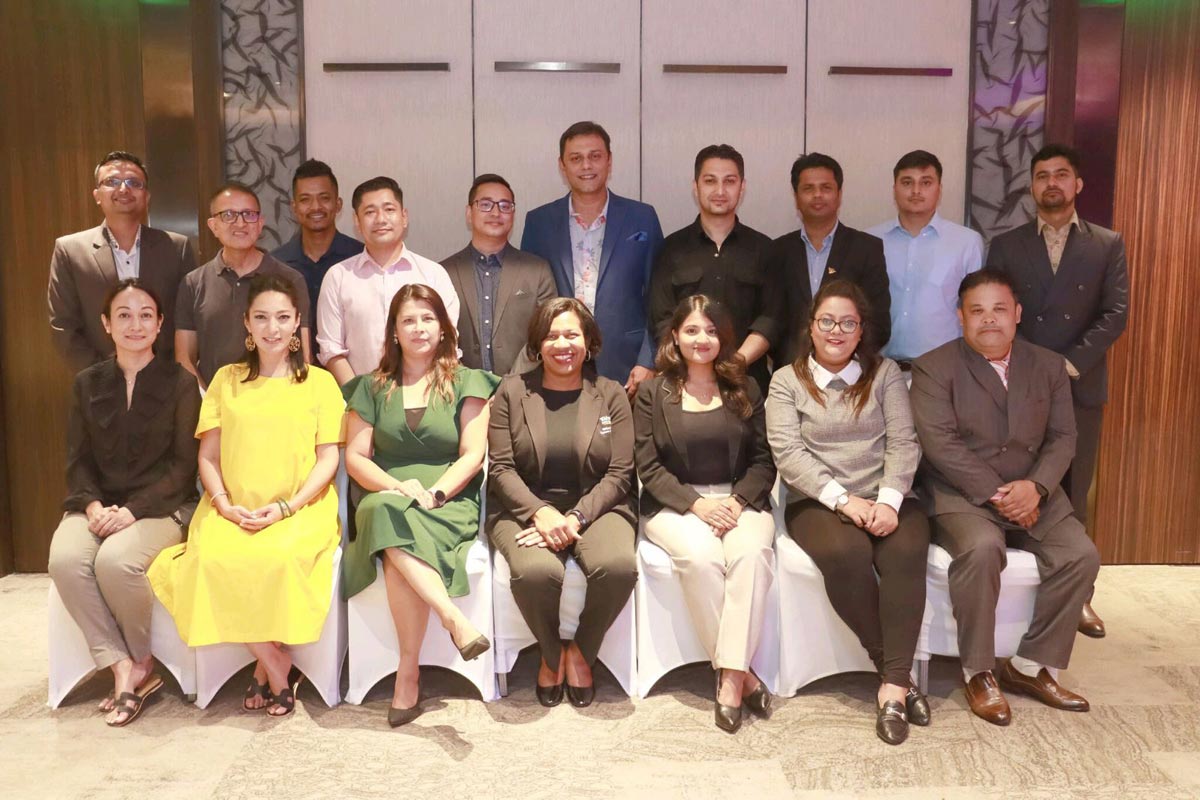 Empowering Educators: The Webster University Informative Session in Kathmandu
Webster University, a well-known educational institution, recently spearheaded an information session uniquely tailored for education professionals in Kathmandu. Subas Thapa, the Director of Recruitment for Nepal, initiated the event with a heartfelt welcome, laying the groundwork for a fruitful and engaging convergence of key players in the education sector.
A Glimpse into American Education
The spotlight of the event was undoubtedly the presence of the esteemed speakers, Dr. Simone Cummings, the Dean of the George Herbert Walker School of Business & Technology at Webster University, and Samrat Ray Chaudhuri, the Assistant Vice President for International Enrollment at Webster University. Their presentations were brimming with valuable insights into the American education system and the programs available at Webster University. The attendees received an in-depth understanding of the institution's unflinching commitment to academic excellence and all-round student growth.
Through their compelling talks, they illuminated the broad spectrum of opportunities that awaits students post their studies at Webster University. This underscored the university's dedication towards endowing its students with the required skills and knowledge to outshine in their respective fields.
A Platform of Gratitude and Connectivity
Key contributors to the program were the agents, often acting as guiding stars in students' educational journeys. They utilized this occasion to express their sincere gratitude towards their students for their high satisfaction levels and joy with their experiences at Webster University. They also extended their thanks to the university for its consistent support in delivering an extraordinary educational environment for their students.
This information session, while serving as a platform for knowledge dissemination, also worked to cultivate stronger bonds between Webster University and the education professionals in the region. Engaging in substantive discussions and expressions of gratitude, the event emphasized the university's commitment to nurturing a supportive and collaborative learning atmosphere for its students.
Overall, Webster University continues to reinforce its pledge to empower educational professionals and students alike, fostering a vibrant academic community that thrives on knowledge sharing, mutual support, and collaboration.
Published on 25th July 2023
Conference