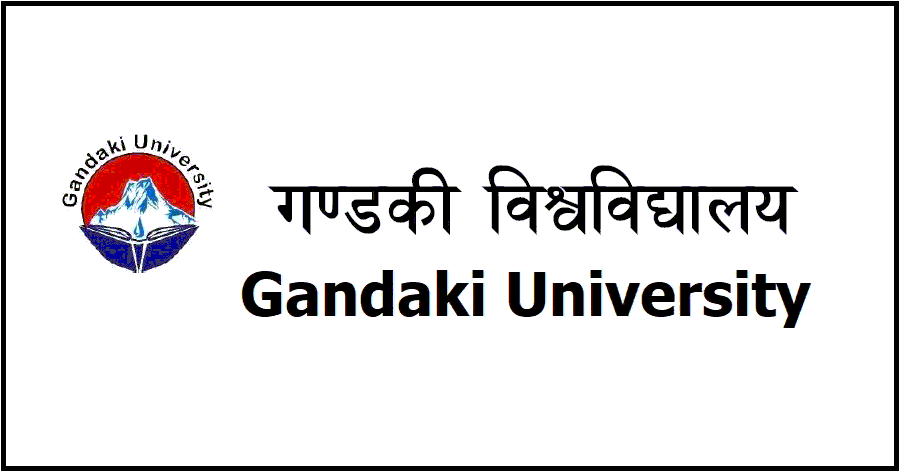 Gandaki University: Third Anniversary Celebration and New Building Inauguration for Educational Expansion
Gandaki University recently celebrated its third anniversary with great enthusiasm. The university, located in Pokhara, has been operating from rented houses and a temporary office in Pokhara 7 Mustang but recently inaugurated its newly constructed university buildings in Pokhara 32. The university buildings, constructed at a cost of 7 crore rupees, are the first buildings of the university and are expected to help expand the university's educational activities.
The inauguration of the university buildings was done by Chief Minister Khagraj Adhikari, who also addressed the event. He assured the university of full support from the state government and expressed hope that the university's innovation center will help increase productivity. The event was also attended by former Chief Minister Prithvi Subba Gurung, who emphasized the need for scholars and intellectuals to run the university instead of politicians.
The university currently offers five bachelor's degree programs and has 319 students. It is also preparing to run an interdisciplinary program focusing on environmental science, climate change, biological diversity, and sustainable development issues at the post-graduate level. The university is also planning to offer degree programs in artificial intelligence and mechanical engineering, as well as a mining engineering program in collaboration with Kathmandu University.
The university's innovation center, which operates through an MoU with the National Innovation Center led by Mahavir Pun, has already prepared some equipment and materials. The center was visited by the Chief Minister during the anniversary event.
The university's Dean of the Faculty of Science and Technology, Dr. Kapil Adhikari, emphasized the university's goal of preparing global citizens who can recognize the challenges of a changing world and search for new possibilities within those challenges. The university's Vice-Chancellor, Dr. Navraj Devkota, and Registrar, Dr. Kailash Timilsina, also spoke about the university's efforts to provide quality education and emphasized the importance of innovation in achieving this goal.
Overall, the third anniversary of Gandaki University was a significant milestone for the university and its students, and the newly constructed buildings and innovation center represent important steps forward in expanding its educational activities and impact.
Annual Day
Gandaki University
Pokhara