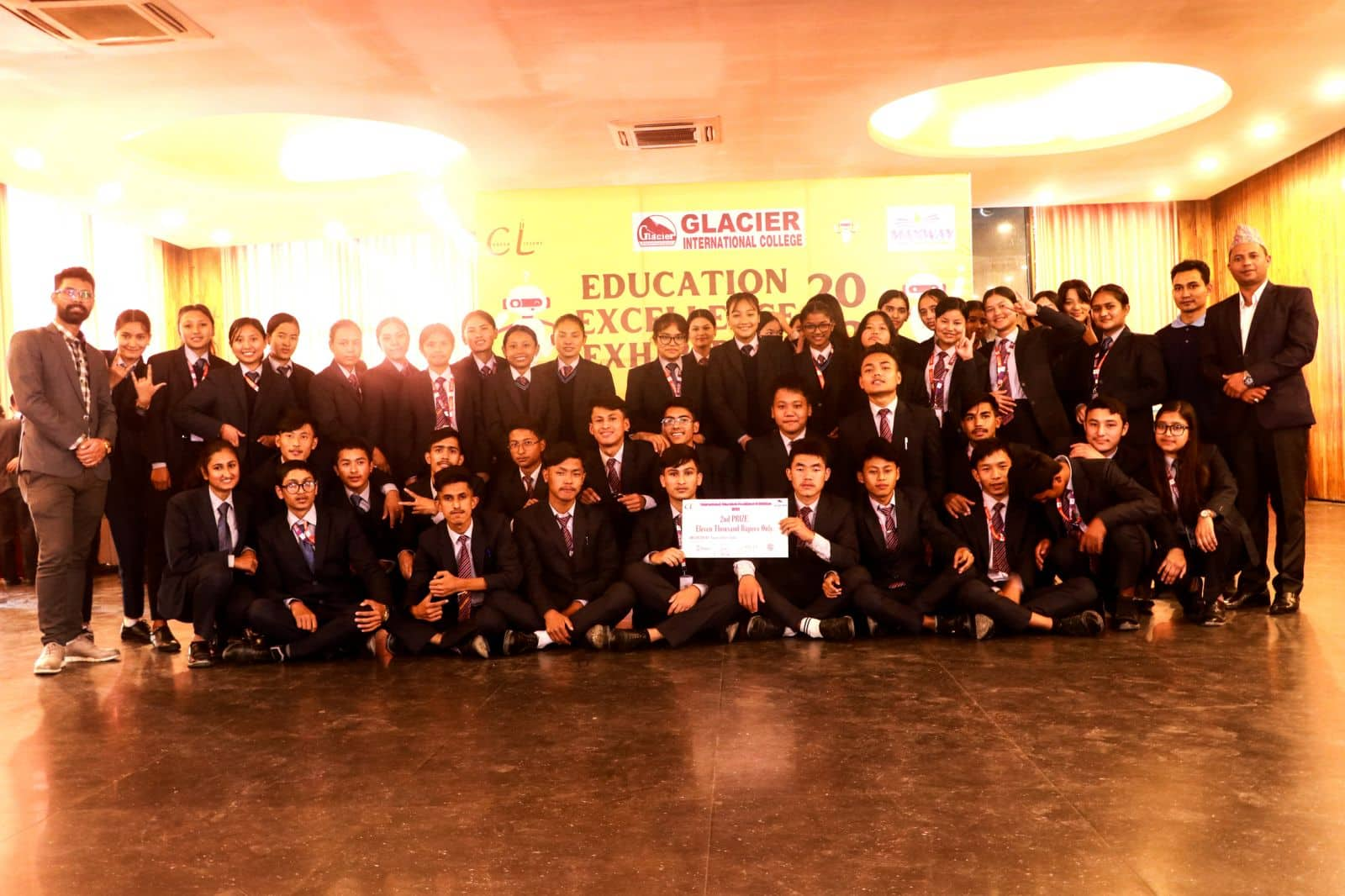 KATHMANDU: One day Science Exhibition has been held in the capital. The event named Education Excellence Exhibition 2002 was organized by Glacier International College.
Students from ten schools participated in the exhibition. Kathmandu Global College won the first prize of cash prize Rs 21,000 with a trophy while Aaksahdeep School stood second and bagged Rs 11,000 and Caspian Valley College was in the third position and won Rs 5,100. A special prize was given to the White House College.
The program was supported by Hult International Business School, Alliance University, KIMMS, and RY University.
Conference
Exhibition