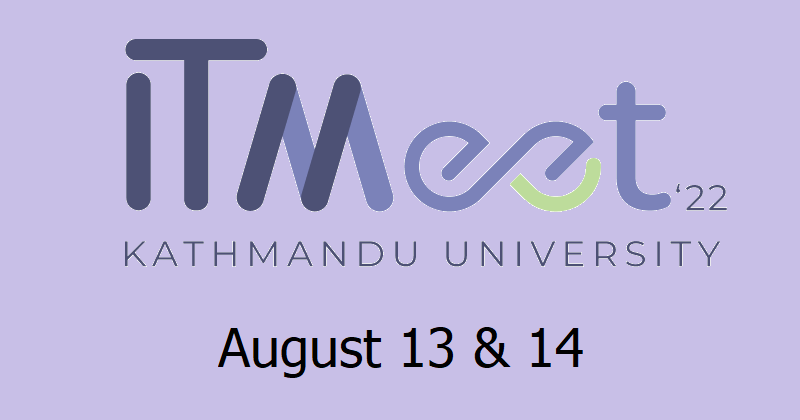 Kathmandu University is going to organize Kathmandu Meet 2022. This program will be held on August 13th and 14th at the central campus in Dhulikhel under the organization of the computer club of the university.
The IT meet, which is organized every year, was postponed for the last three years due to the Covid epidemic. FOne Soft Title is sponsoring this IT meet with the support of the Kathmandu University Organizing IT Meet on 13th to 14th AugustComputer and Engineering Department of Kathmandu University.
The two-day IT meet includes programs like KU Hack Fest, Robo Football, Code Camp, Idea Pitching, Career Fair, Alumni Meet and Blood Donation. IT quiz, penetration testing, coding, AI, software, hardware, design, Googling computing, etc. competitions are also included in the program.
Aiming at the program, gaming competitions like PUBG, FIFA, Valorant, Dota, and Clash Royale are also being held. Aiming at the IT meet, the club has already completed workshops and online programs in various schools and campuses.
This program is going to be organized especially for students who have completed SEE, plus two and are studying at Bachelor's level. However, it is said that anyone who is interested can come to the IT Meet. The program will start from 10:00 am on 13th August, Saturday, and last until 4:00 pm, on 14th August, Sunday.
Exhibition