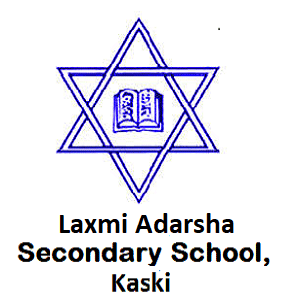 Laxmi Adarsh Secondary School, Pokhara Celebrates Golden Jubilee Year
Laxmi Adarsh Secondary School, located in Lekhnath, Pokhara, is gearing up to celebrate its golden jubilee year in the current academic session. The much-awaited Golden Festival, originally planned five years ago, had to be postponed due to the outbreak of the Coronavirus.
To mark the school's 55th anniversary, a series of events were organized, including a parents' meeting, prize distribution, and an honoring program, officially commencing the golden festival.
Dhanraj Acharya, the head of the Pokhara Metropolitan Municipality, inaugurated the Golden Festival and expressed his commitment to enhancing the quality of education in the coming years. He announced a notification to halt the decline in enrollment at community schools, emphasizing the need for parents to play an active role in ensuring their children stay on the right path from a young age.
Hem Prasad Acharya, the head of the education division of the Pokhara Metropolitan Municipality, outlined a comprehensive plan to accommodate 90,000 students across six clusters within the Metropolitan Municipality, ensuring easy access to quality education.
Under the leadership of Rajendramani Lamichhane, Chairman of the School Management Committee, the program witnessed the participation of esteemed individuals such as Narayan Prasad Subedi, Head of the Kaski District Coordination Unit Committee, Badrinath Subedi, Senior Education Officer of Pokhara Metropolitan City Education Division, Raju Adhikari, District Coordination Committee (DCC) member, and Purnakumar Gurung, Ward President of Ward 27, who all addressed the audience.
In recognition of outstanding contributions in the field of education, several education enthusiasts were honored during the program. The school's Principal, Rabindranath Bhattarai, provided insights into the educational activities and upcoming programs planned for the Golden Jubilee year, promising a range of exciting events throughout the celebratory period.
Since its establishment on the auspicious day of Buddha Purnima in 2025, Laxmi Adarsh Secondary School has witnessed remarkable growth and currently caters to a student body of 1,622 students spanning up to class 12.
Published on 9th May 2023
Annual Day
Pokhara