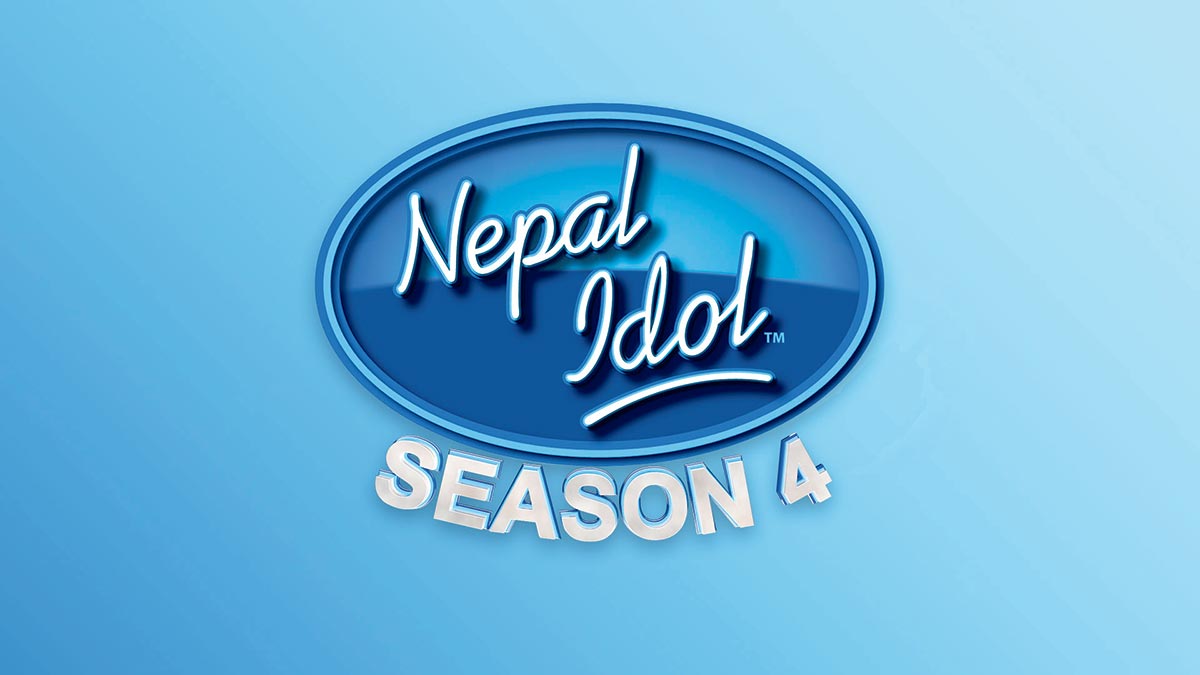 The fourth season of Nepal Idol is being aired on AP1 Television from 9th December 2021 (23rd Mangsir 2078). Nepal Idol Season 4, which airs on AP1 Television two days a week, is the most loved musical reality show. Nepal Idol, which has been providing a level musical platform to the talents hidden in the corners of the country, has won the love of Nepali speakers not only in Nepal but all over the world.
Suresh Poudel, Project Head of Nepal Idol, said that Nepal Idol is different from other reality shows and international franchise show Idol is being conducted in 151 countries of the world.
'Nepal Idol is very different from other franchise shows. People who like to sing themselves can participate in this show ', Poudel said,' Before this show came, there was no reality show in Nepal. Other shows have followed us. 'Poudel said that Nepal Idol has succeeded in staying in the minds of all Nepalis and expressed confidence that this time the program will win the hearts of more viewers. 'Nepal Idol is a platform for thousands of music lovers who want to emerge in Nepali music. We've worked hard to make it sophisticated and technically sound, "said Poudel.
New judges have been added in Nepal Idol Season 4. Senior musicians Shambhujit Banskota, Sugam Pokharel and Siwani Moktan will be the judges. The announcers will be Asif Shah and Reshma Ghimire. After about four months, Nepal will get the fourth Nepal Idol.
In the fourth season, about five thousand competitors from all over the country participated. Due to Covid-19, this time Judge Audition was conducted in Kathmandu, Pokhara, Biratnagar and Nepalgunj. However, Poudel informed that Nepal Idol has included the contestants from all over the country through digital audition. Popular beverage Coca-Cola is the main sponsor of Nepal Idol. Coca-Cola was also the main sponsor of the third season.