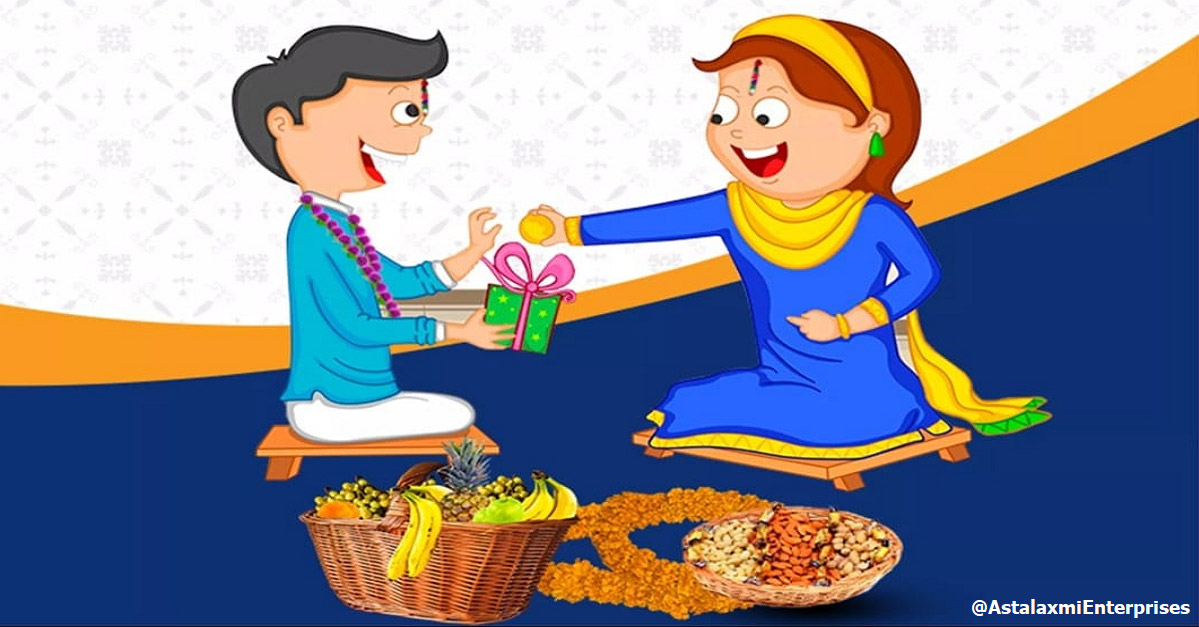 On the main day of Tihar, the second biggest festival of Nepali which is celebrated every year on the day of Kartik Shukla Dwiya, brothers are receiving tika from their sisters today.
On the fifth day of Tihar, also known as Yama Panchak, the sisterhood festival is celebrated by receiving Pancharangi or Saptarangi tika according to tradition, wishing their brothers long life, health, and wealth with respect, faith, and loyalty. Today is also known as Yamadvitiya.
Sisters wear tika to their brothers, then brothers also wear tika to their sisters. There is a classical belief that by worshiping one's sisters one gets good luck and prosperity.
On the day of Tihar, Lakshmi Puja lamp, Kalash, and Ganesha are worshiped in the Ashtadal written on the original plate, Markandeya, Ashwatthama, Bali, Vyasa, Hanuman, Vibhishan, Kripacharya and Parashuram, Chiranjeevi, Chitragupta, Yamaraja, Yamuna and Dharmaraj, Ganapatyadi also worship the vegetation deity. According to tradition, the sister sprinkles the brother with a stream of oil and garlands them with Saptarangi or Pancharangi tika, Makhamli, Saypatri, or Godavari flowers.
Even though it is being propagated that Saptarangi tika should be worn during Tihar, according to classical belief, there are five mentioned colors of tika which are red, white, yellow, green, and blue.
It is a religious and social tradition that sisters give food such as walnuts, Katus, mar masala, and Selroti to their brothers after applying tika, and brothers also show their respect by giving clothes and Dakshina symbols of good luck to their sisters.
It is customary to open the Balagopaleshwar temple in the middle of Ranipokhari in Kathmandu for those who do not have sisters. Balagopaleshwar Temple opens only once a year on Bhaitika Day. Those who don't have sisters and brothers go to this temple on the day of brotherhood, perform worship, darshan, and make tika.
Similarly, in the Khanjaneshwar Mahadev temple in Jayabageswari, there is a tradition of worshiping and darshan for those who do not have sisters and brothers.
The day of Bhaitika is celebrated by the Newar community as Kija Puja. In the Newar community, according to the whole tradition, some people celebrate Vaitika i.e. Kija Puja today and some next day.
Festival